AUTO INSURANCE

A
THE LOWEST
PRICES
With Veronica's you have the lowest prices on the market. In just 5 minutes we give you the insurance you need at the lowest price.
What do our clients think?
Our clients speak for us. That is why we are the best insurance rated on Google.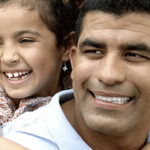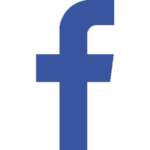 We are very happy to be with Veronica's. Since we started several years ago they have always served us excellently.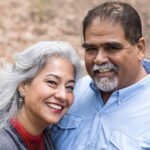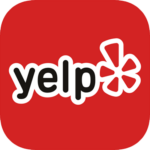 I came from another insurance who did not treat me well, and on top of that they sold me at a high price. When I arrive with Veronica's I save hundreds of dollars a year.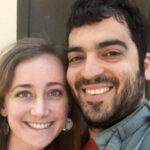 Thank you Veronica for giving me the lowest price despite my tickets!
No matter what insurance you need. We have it!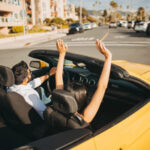 Auto insurance is a legal requirement in United States and we must comply with the law to avoid serious problems in the event of an accident.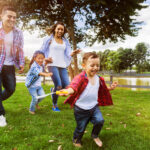 Life insurance helps protect your future and that of your family. Get benefits in life, with savings and tax free.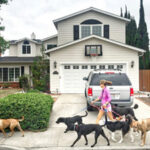 For most of us, our home is our greatest asset and investment. Insurance companies recognize this fact and provide many ways to eliminate the risk of loss of this asset.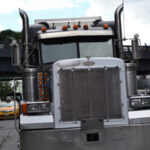 Helps you protect your assets and comply with business regulations. Protect your employees from injuries and illnesses on the job.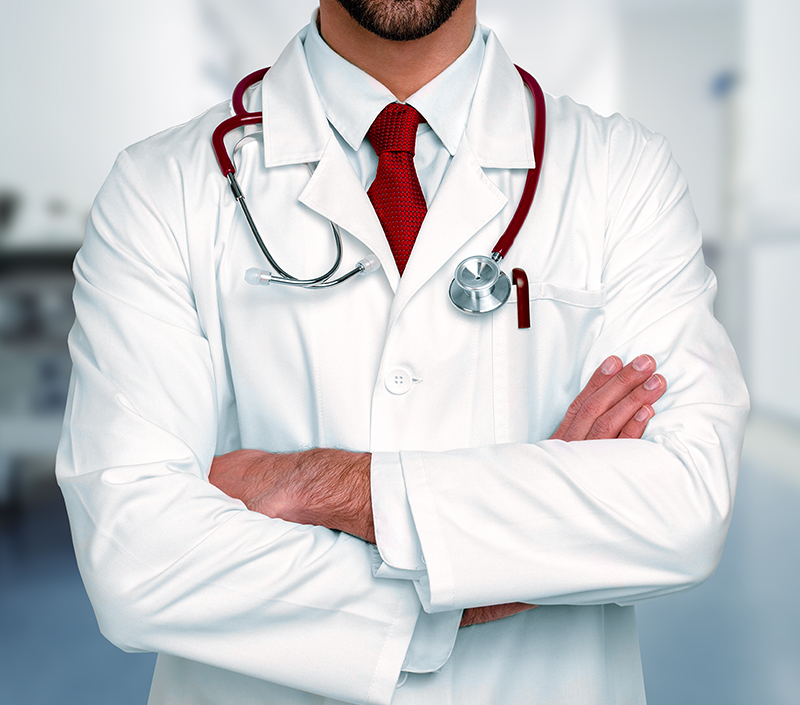 Enroll in Covered California and Obama Care at any of our offices. Get your health plan from $0* or at a low premium and save without neglecting your health and that of your family.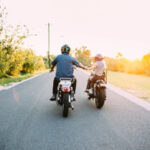 You need to take out specialized insurance. Motorcycle coverage is in a format similar to automobile insurance; however, insurance companies assess risk differently.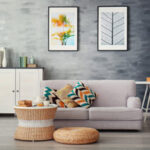 A renters insurance policy can cover everything from clothing, furniture to electronics, and more. You can be reimbursed for what they cost to buy new, not for their depreciated value.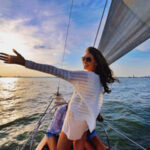 Like a house or car, your boat represents a significant investment. Sunny weekend on the way? That can only mean one thing – it's time to take your boat out on the water for a day of fun.
More than 25 years serving our Latino community at the best prices.
We have more than 25 years of experience serving of Latino families at the best prices.
We carry auto, life, home, business, motorcycle, renters and boat insurance. We offer you the lowest prices according to your needs. Our team is ready to provide you with the best service in your language.
Head over to Veronica's!
Our clients at Veronica's SAVE HUNDREDS OF DOLLARS A YEAR by coming with us. Are you ready to save?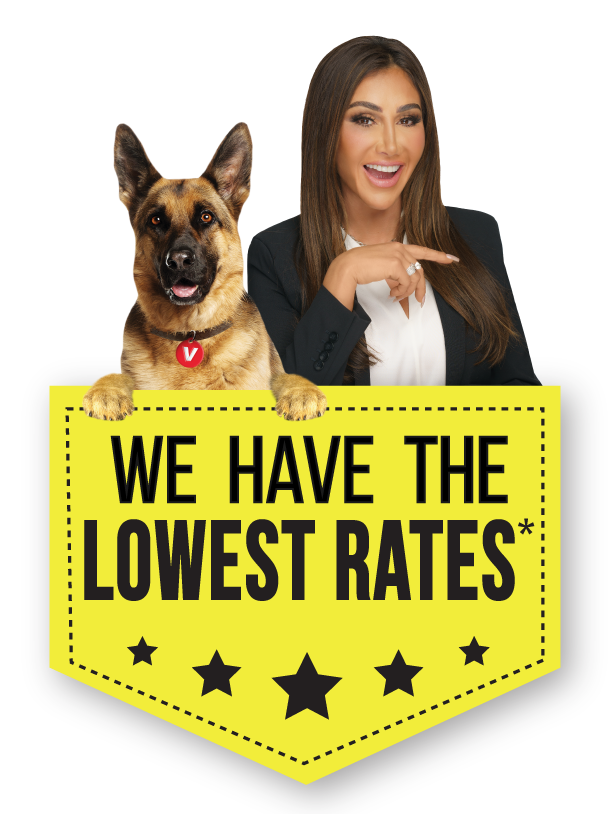 Do you want to save HUNDREDS OF DOLLARS A YEAR?

We assist you in your language and we look for the best insurance for your needs.
We have been in the auto insurance market for over 25 years. We carry insurance in our veins. Our track record makes us offer you the best insurance at the lowest prices.
Our company is solid and robust. With a presence in almost all the United States, from Florida to California where the company was born and is currently based.
The best insurance experts are with us. As good Latinos we share with a team made up of Mexicans, Central Americans, Spanish, Peruvians and more.
Excellent customer service
In addition to low prices, our big difference is customer service. We do our best to meet the needs of our customers.
WE ARE THE INSURANCE FOR
ALL
At Veronica's we fight to give you the protection you need at the best prices. We work every day to help you and your family to get the right coverage at the best price.
Quote with us right now!