Protect your Business
with the Lowest Prices.
The best coverage that you need for your business.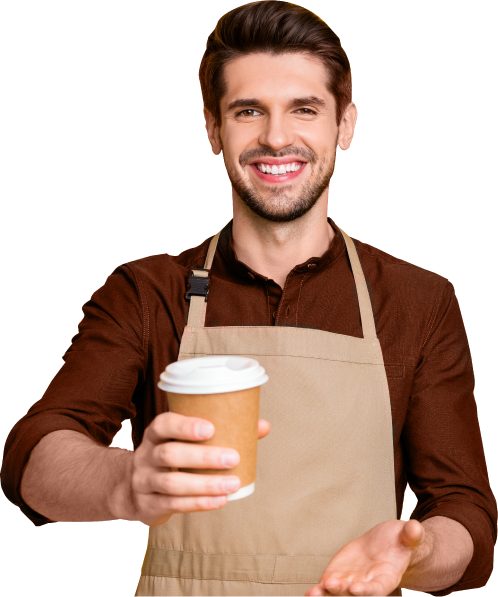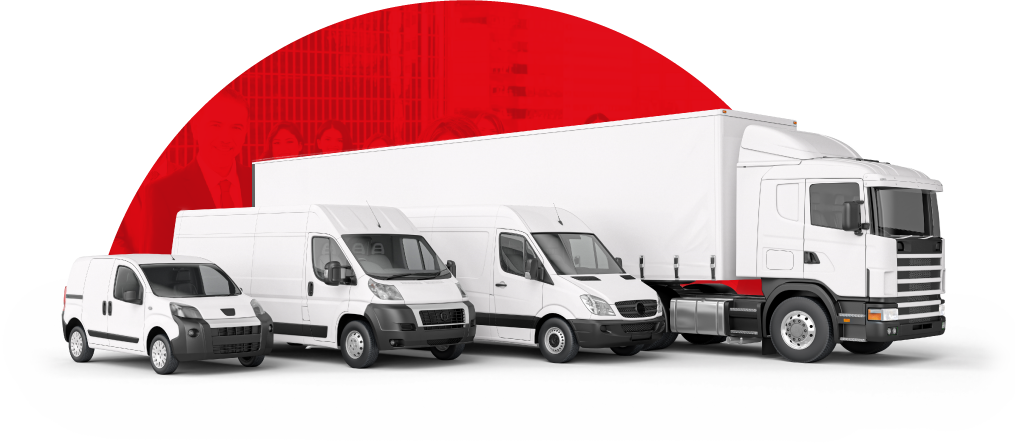 Veronica's Insurance covers cars, trucks, vans and any other vehicle used for its business operations.
Ask one of our agentsfor more informations about Commercial Auto Insurance
The Insurance that fits you
and your Business.
When you own and operate a business of any size, you face many different types of liabilities on a daily basis, and any mistake or accident could cost you hundreds of dollars in lawsuits.
Regardless of the type of business you have, Commercial Insurance is one of the best decisions you can make to protect what you have worked so hard to build. Contact our specialist department in Commercial Insurance and get the best coveragfe that suits to your needs.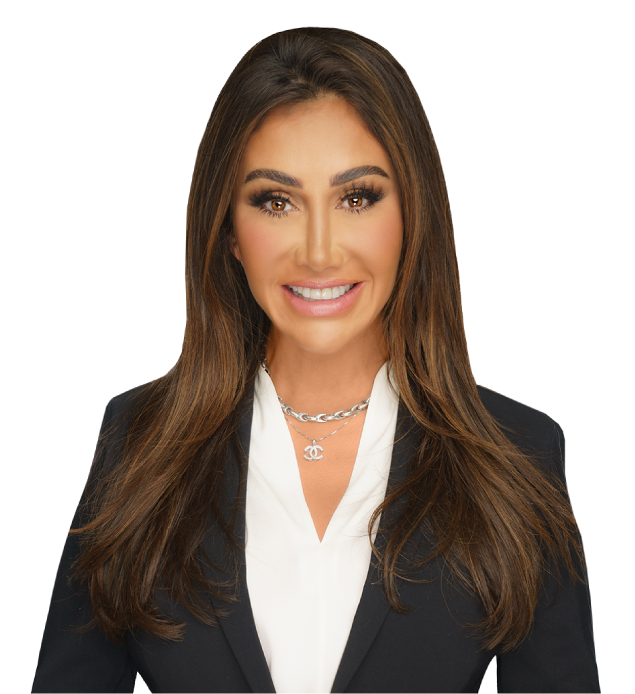 Choose the coverage that fits you and your needs.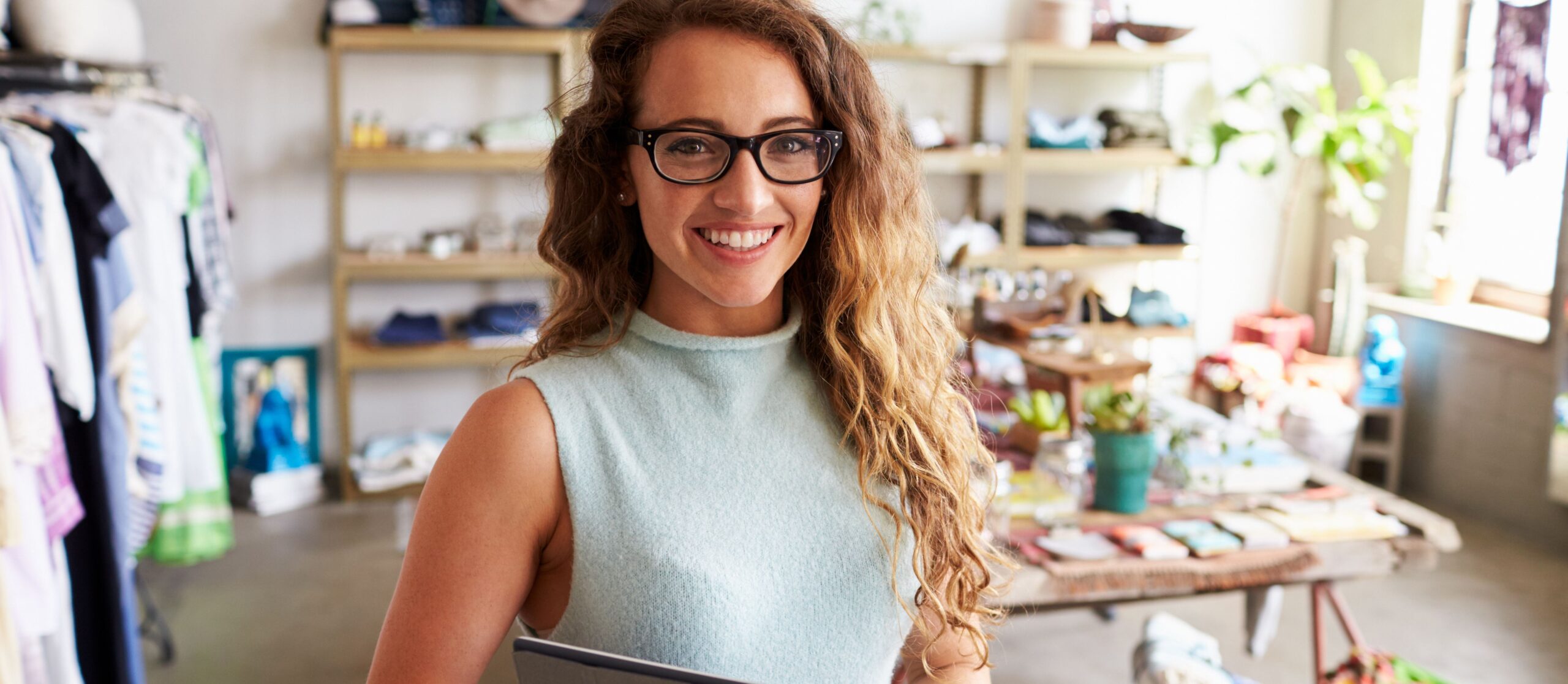 It covers losses incurred by you or one of your employees, such as injuries to physical or mental health, damage to property/product/finished operations, claims related to advertising, and other risks associated with your business operations.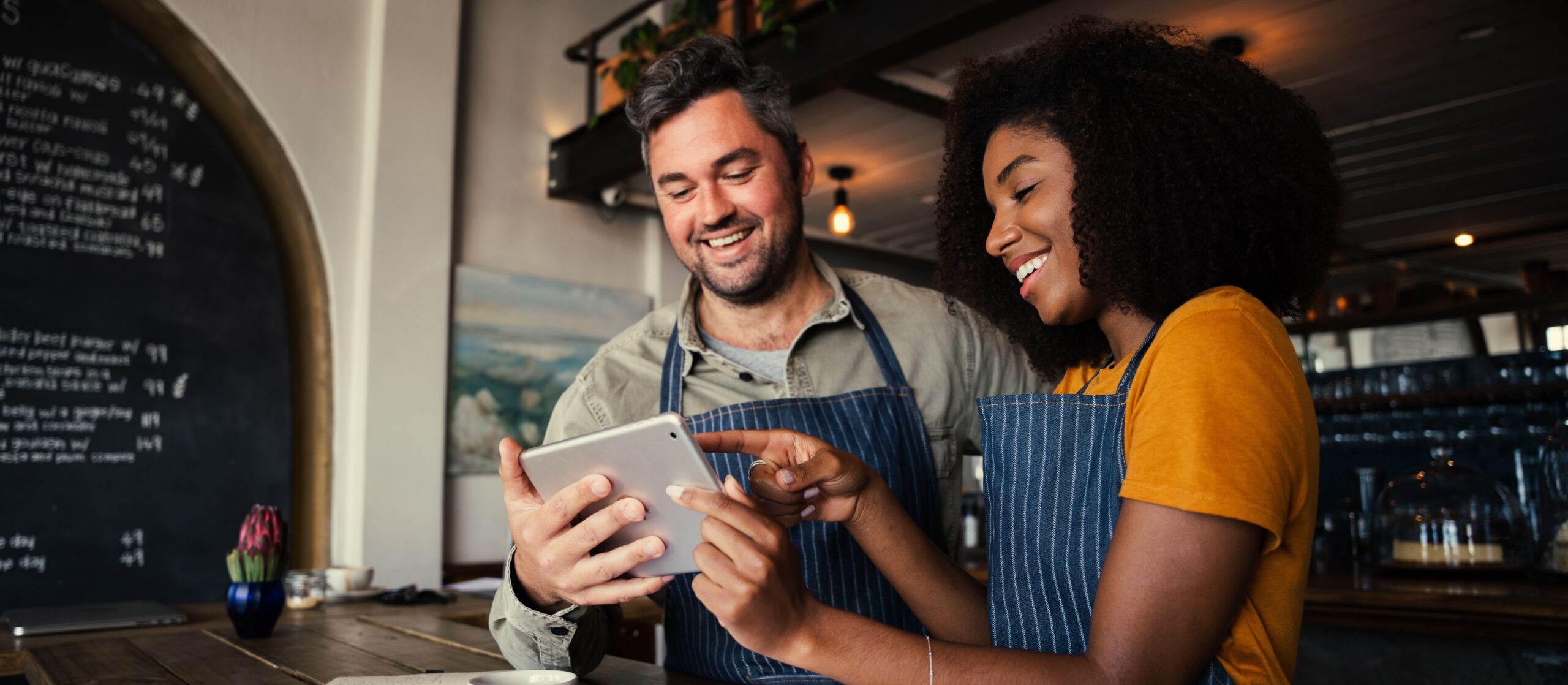 BUSINESS OWNER POLICY (BOP)
BOP insurance helps cover your business from claims arising from things like fire, theft, and other disasters. Also, helps cover claims that may arise from the operation of your business; these include claims for bodily injury, property damage and advertising claims. This coverage is ideal for the following:
Restaurants
Bars
Beauty Salons and Spas
Religious Organizations
Financial Institutions
Local Stores
Florists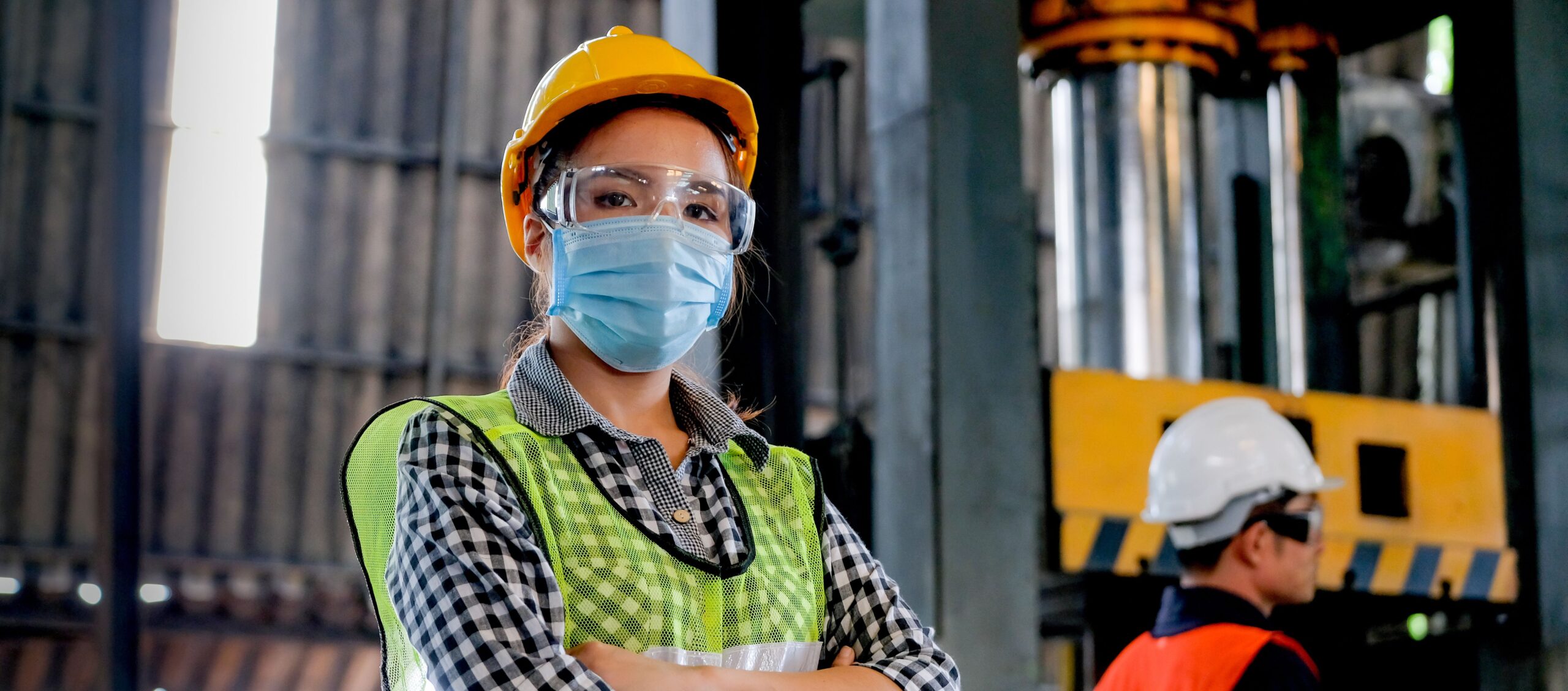 Protects you from claims made by mistake or omission in your work.
This coverage is designed for professionals such as: lawyers, doctors, engineers, architects, dentists, or even insurance agents.
Employees are covered in case of an accident that resulted in bodily injuries while in the workplace. In accordance with state regulations, they may receive some of their wages while they receive treatment for an injury or illness.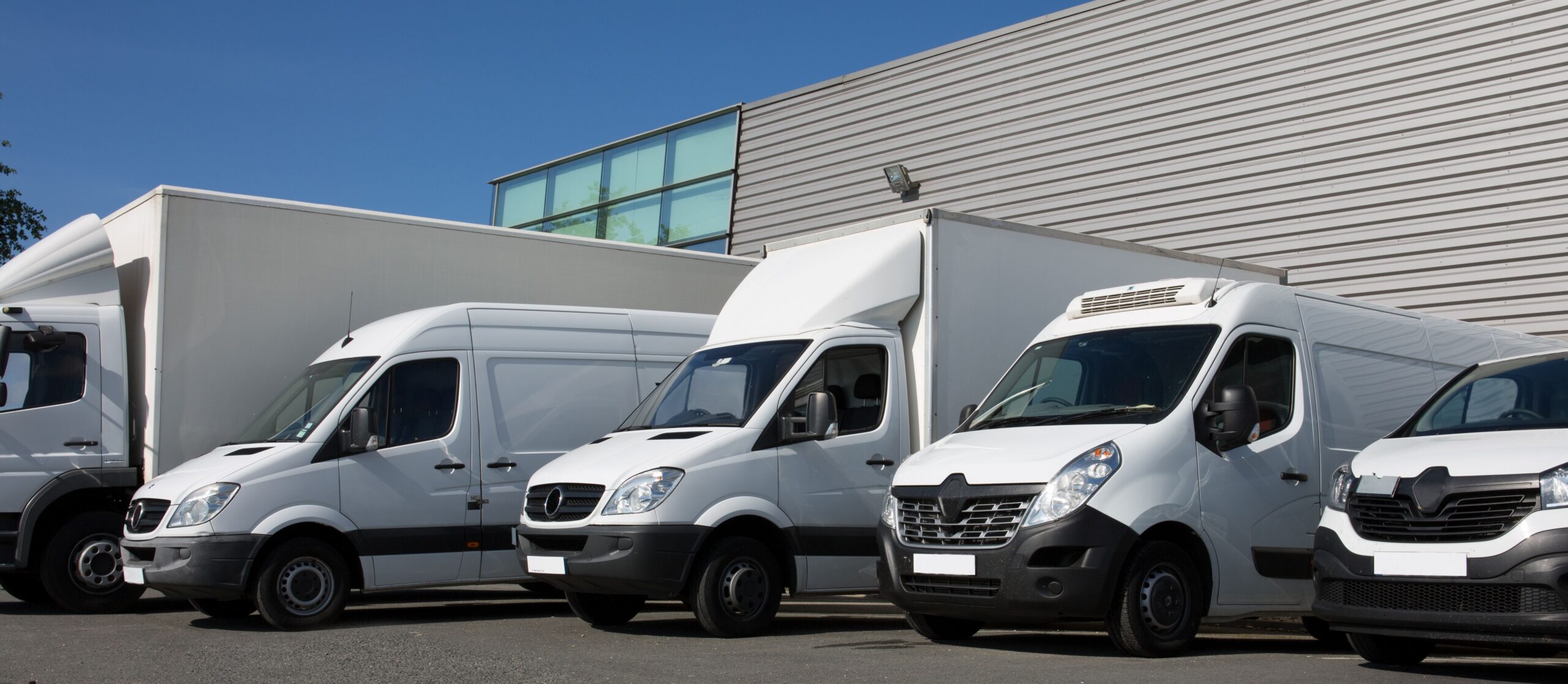 COMMERCIAL AUTO INSURANCE
This policy will pay for repairs needed for the company vehicle in the event of an accident. Not only is the vehicle covered but also the driver's medical expenses. In addition, the company vehicle will be covered against vandalism, theft, fire, or total loss.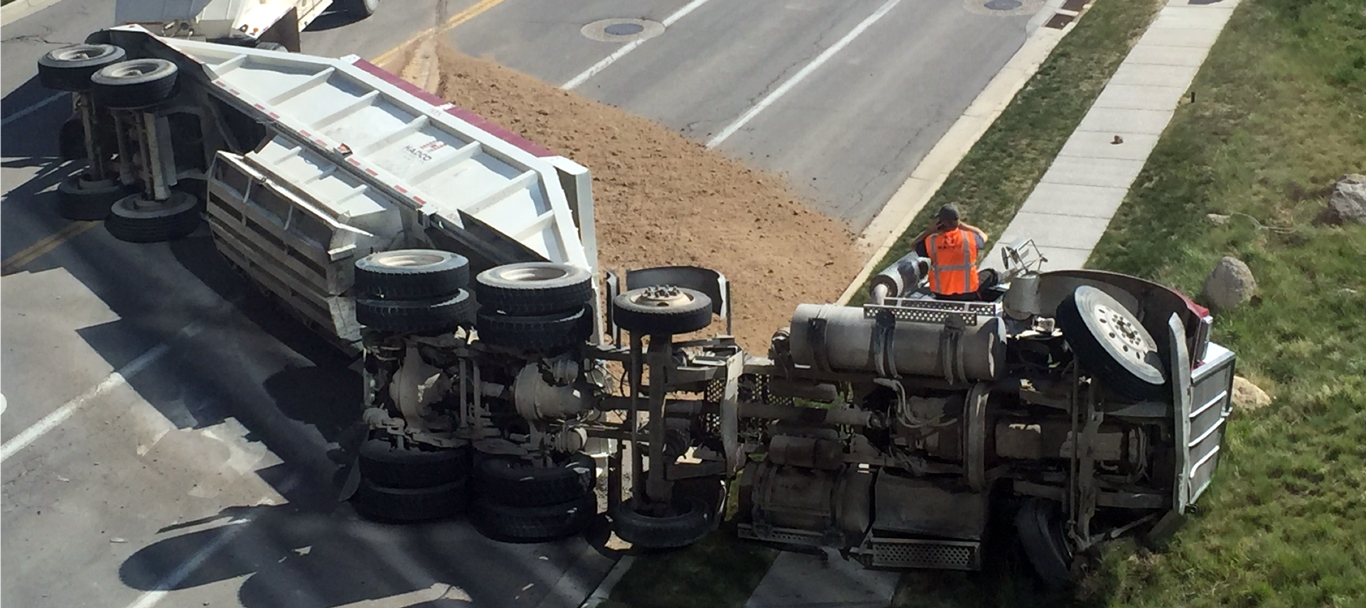 Cargo insurance protects you from financial loss due to damage or loss of cargo.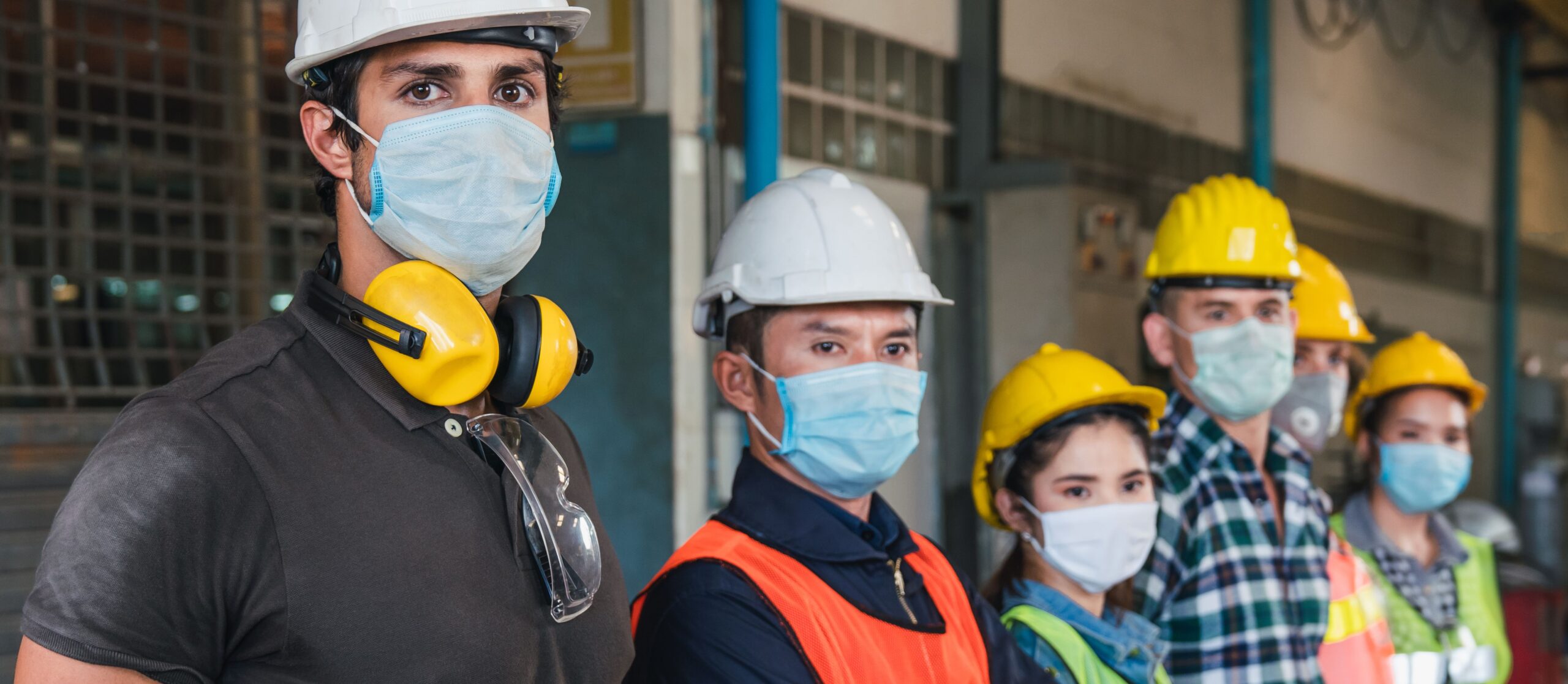 COMMERCIAL UMBRELLA INSURANCE
This policy adds layers of protection to the following policies: General Liability, Commercial Auto, Professional and Workers' Compensation insurance.