Can you imagine a life
with Less Financial worry?
The coverage that you need to Protect your Loved ones!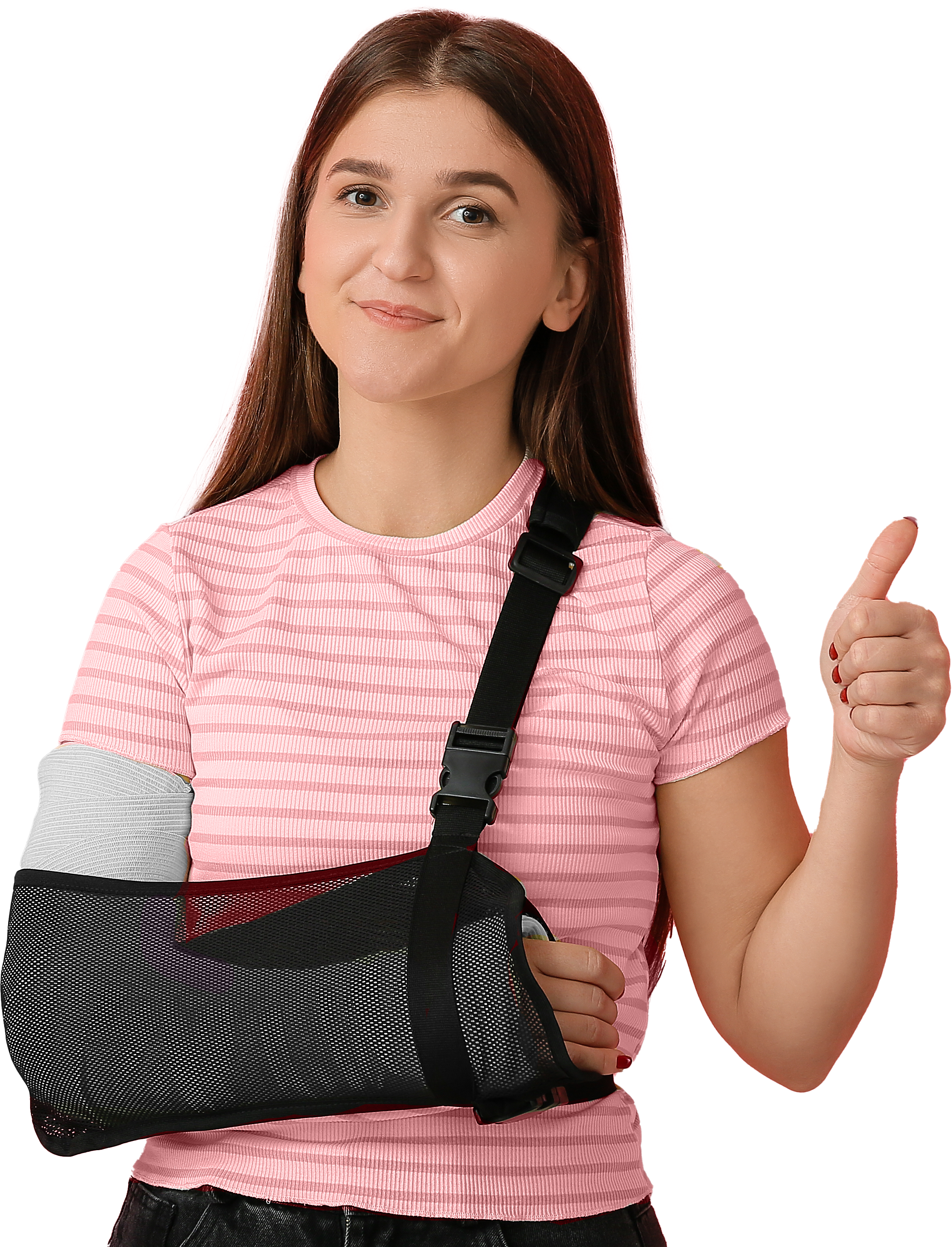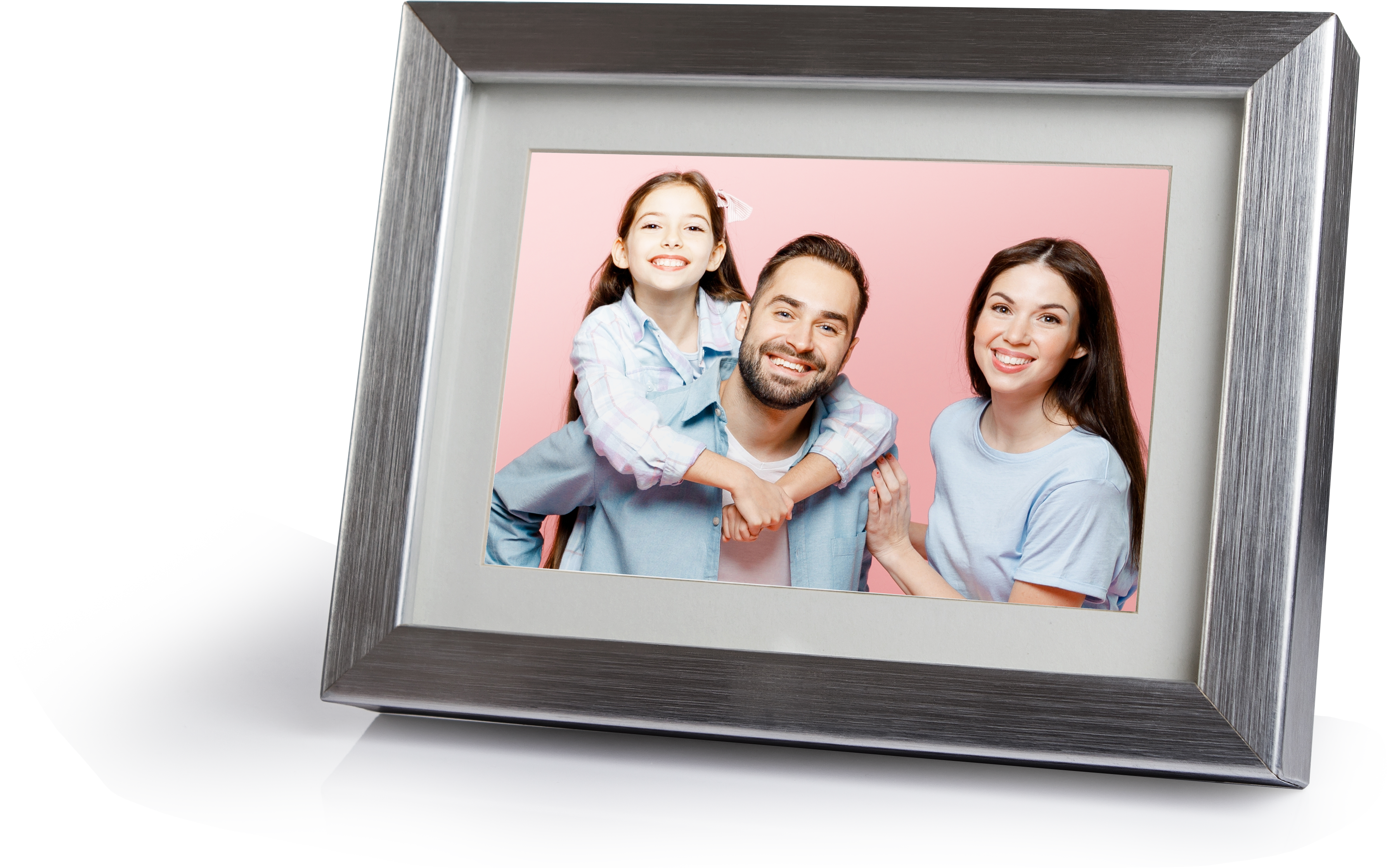 We are the life insurance that allows you to have your money when you want and when you need it most.
We give you the confidence you seek to protect your family today and in the future.
We know that choosing life insurance can be difficult if you don't have the correct information, that's why here we tell you how to choose the best coverage for you and your family.


MONEY IN CASE OF CHRONIC CRITICAL OR TERMINAL ILLNESS

ACCUMULATED MONEY FOR YOUR FAMILY'S FUTURE

RECEIVE YOUR MONEY TOTALLY TAX FREE

HAVE MONEY ACCUMULATED FOR PERSONAL PROJECTS
GUARANTEE YOUR MORTGAGE PAYMENT

GUARANTEES THE PAYMENT OF YOUR CHILDREN'S EDUCATION

YOUR FAMILY WILL NOT BE LEFT WITH DEBT IN THE EVENT OF YOUR PASSING
It allows you to leave enough money to your family to provide financial peace in the event of your passing.
It remains valid only for the time that you desire
The money can only be collected by your beneficiaries after your passing.
Affordable monthly payments.
If you pass, your family or beneficiaries can collect your money tax-free.
No matter your immigration status, you can insure yourself with your matricula consular or passport.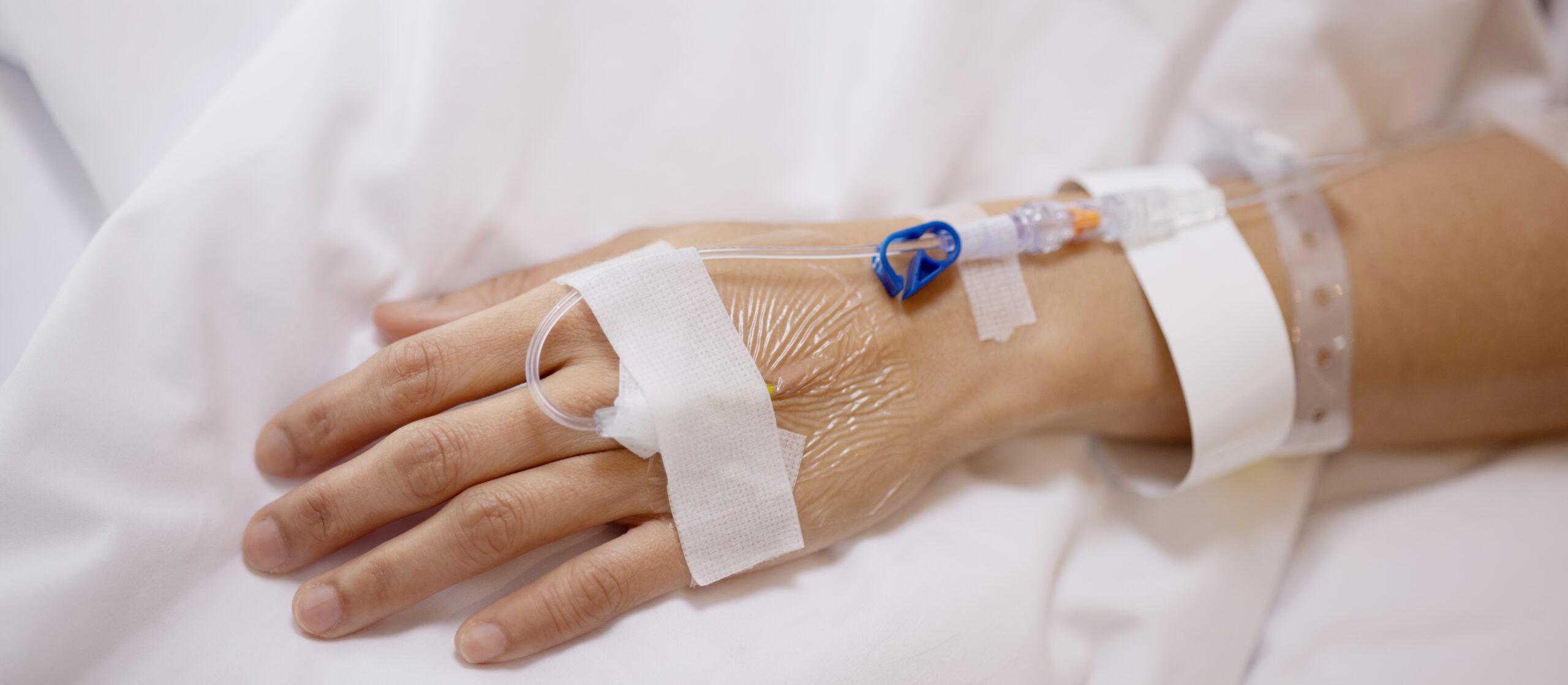 It allows you to accumulate cash and multiply your money to pay off debts, the mortgage on your house, have emergency money for illnesses, lost of income and other unexpected situations.
Your coverage is permanent until the time of your passing.
It insures your life while multiplying your money so that you and your family receive living benefits.
Monthly, affordable and accessible installments with the highest benefits.
You can use your accumulated money in case you need it for an emergency.
It allows you to have accumulated money for personal projects, vacations, opening your own business, etc.
You can include your student children (up to 17 years of age) to benefit from your insurance policy until they reach 26 years of age.
No matter your immigration status, you can insure yourself with your matricula consular or passport.