HOMEOWNER AND RENTERS INSURANCE
Protect your family by
protecting your Home.
The coverage that you need to Protect your home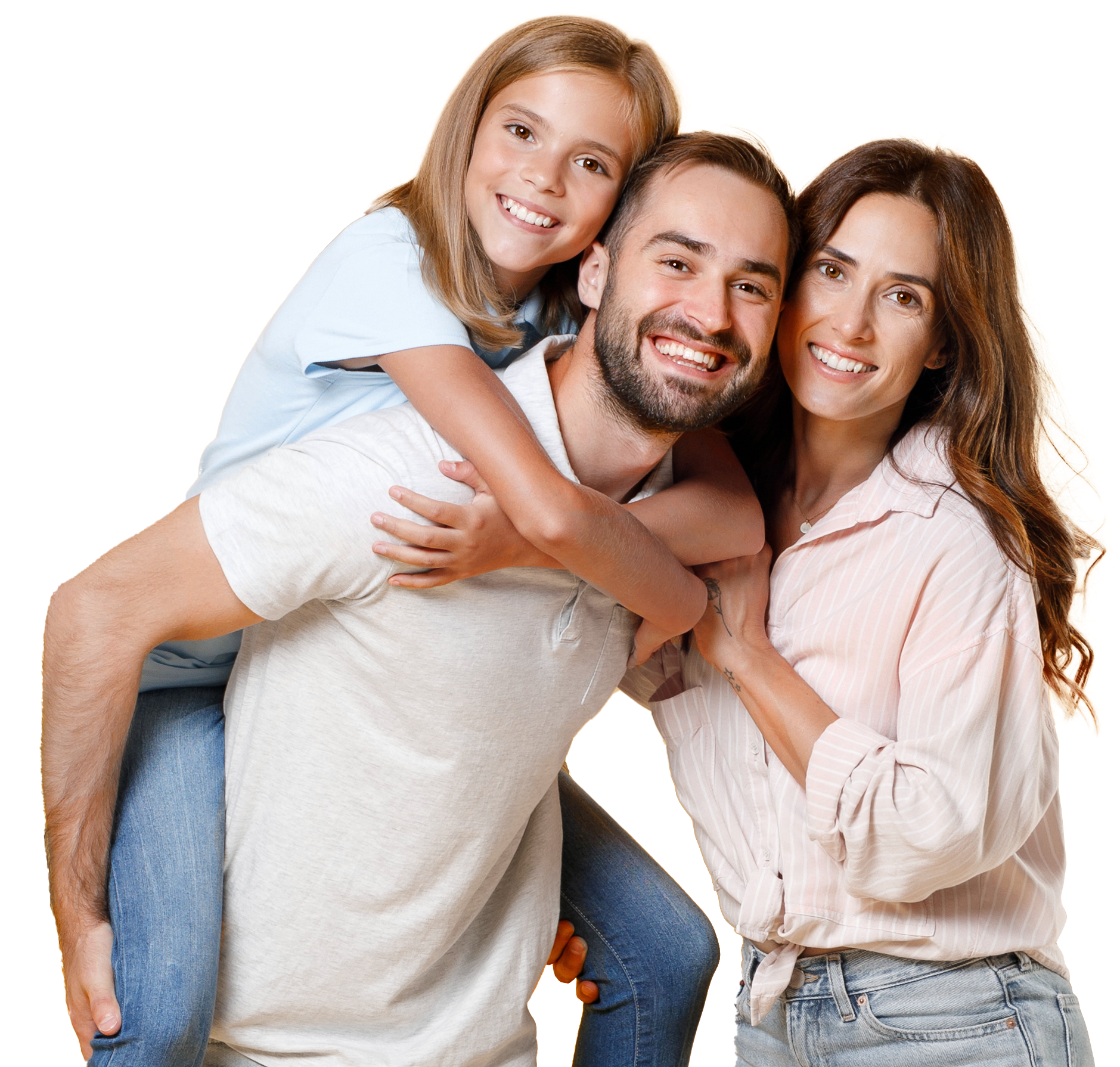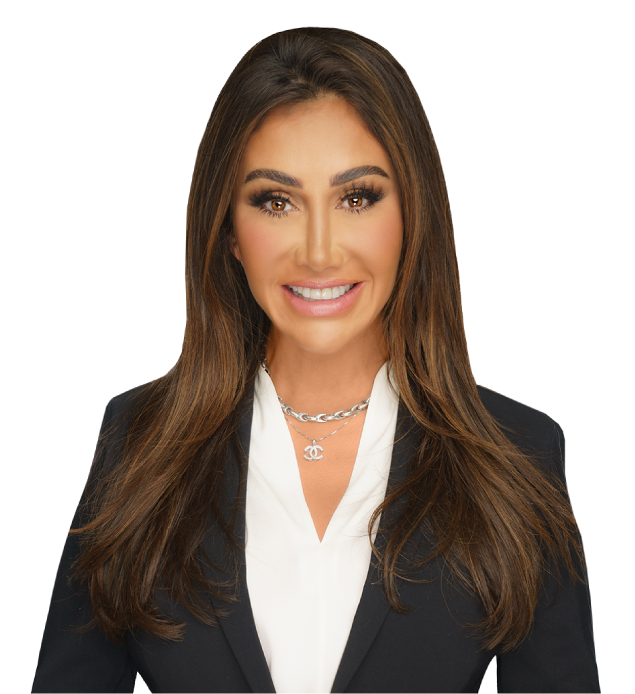 Protect your home against:




Choose the coverage that fits you and your necesities.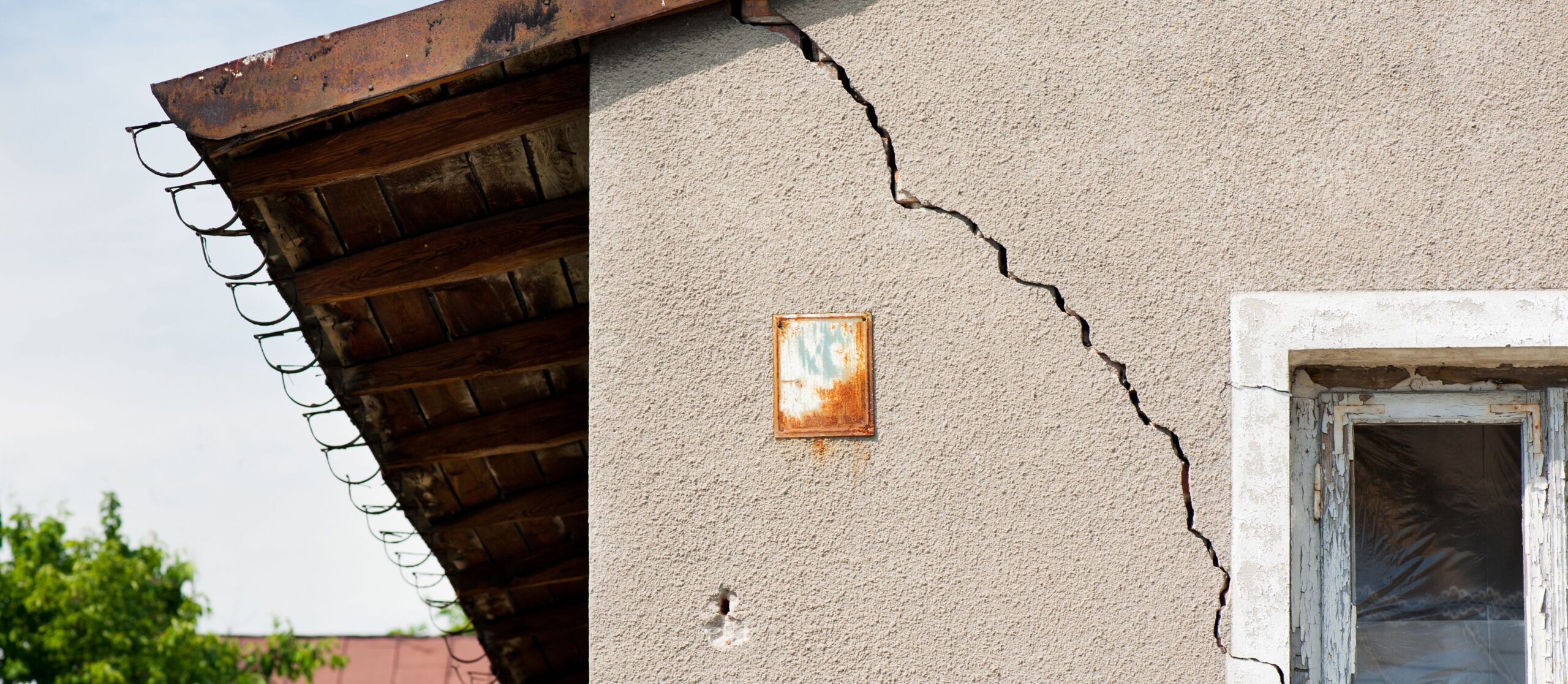 Cover the physical structure of your home, such as the walls and ceiling.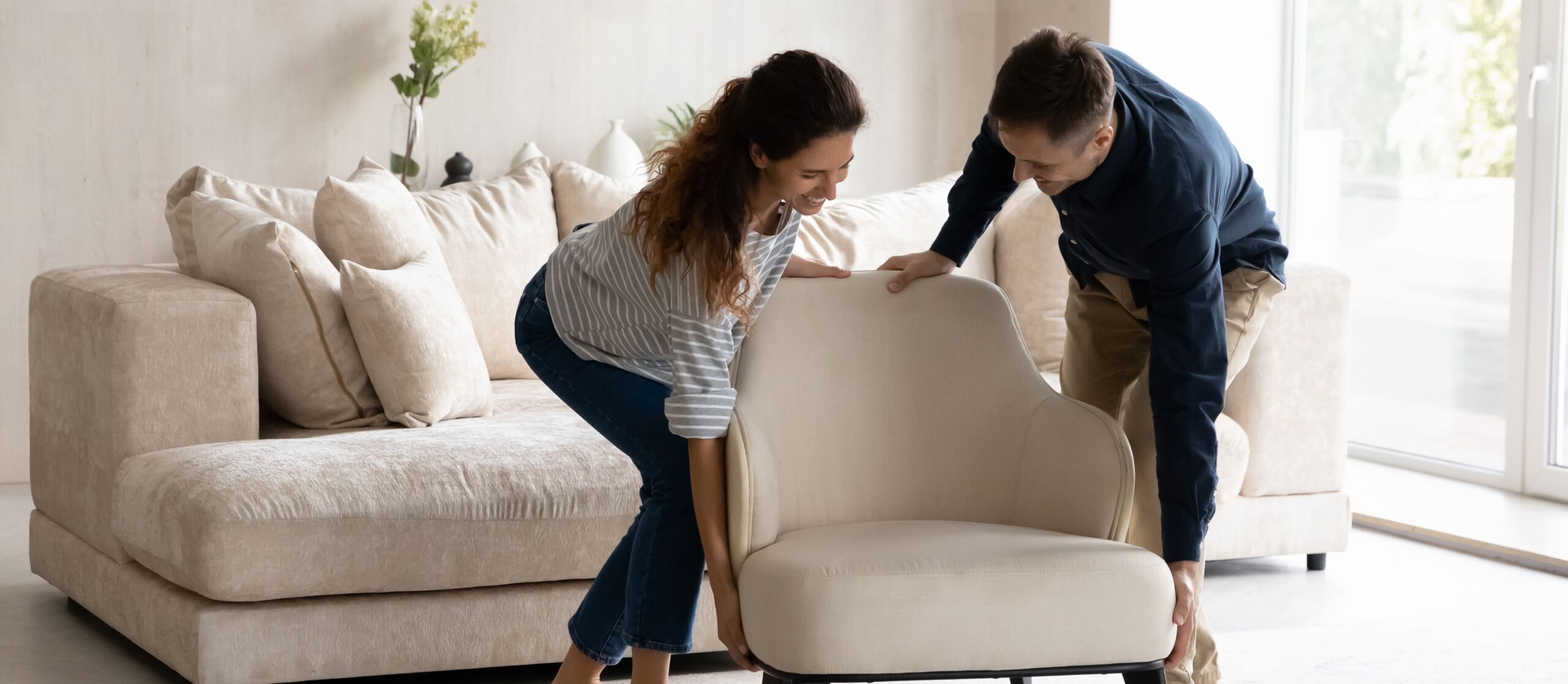 Protect your belongings, such as your furniture, electronics, etc; even if they have been damaged or stolen outside your home.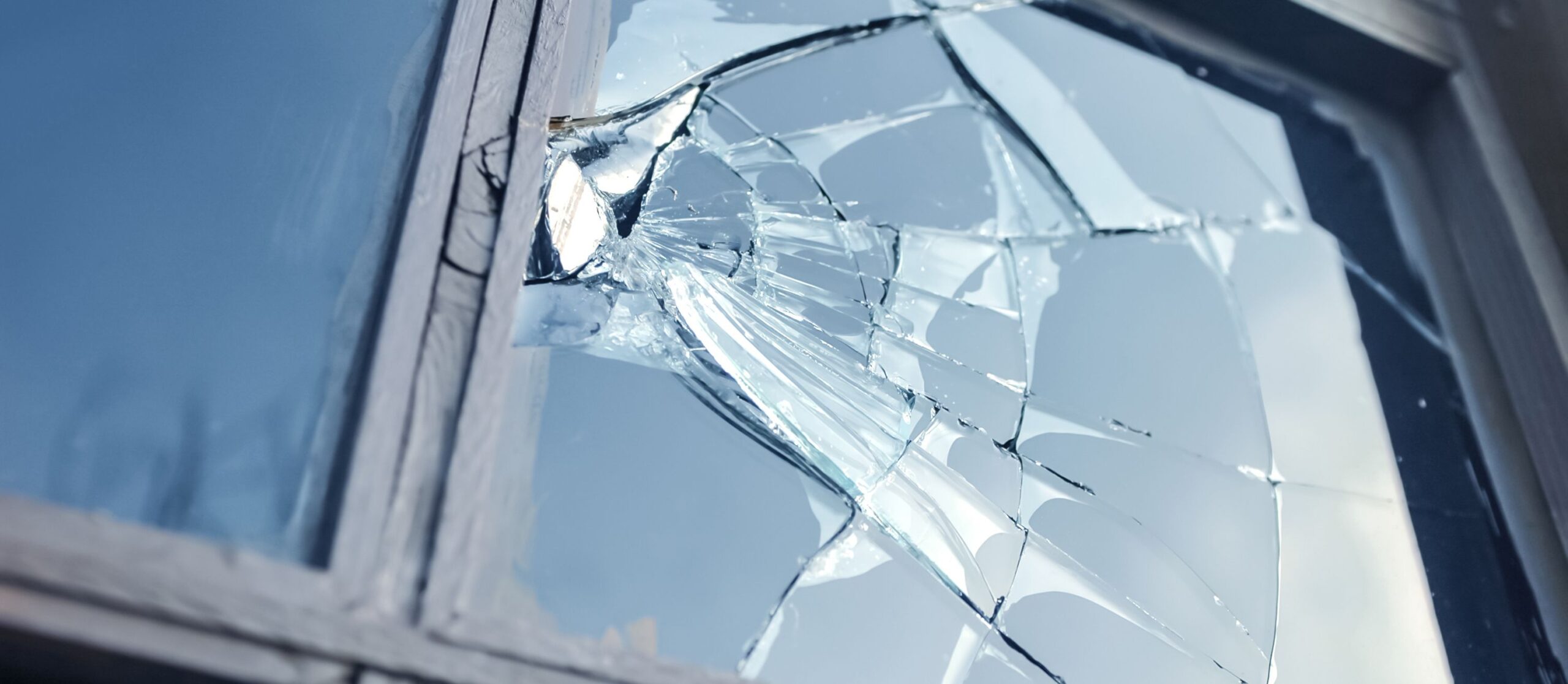 It is a protection in case you receive a lawsuit because someone was hurt in your property, because you damaged someone else's property.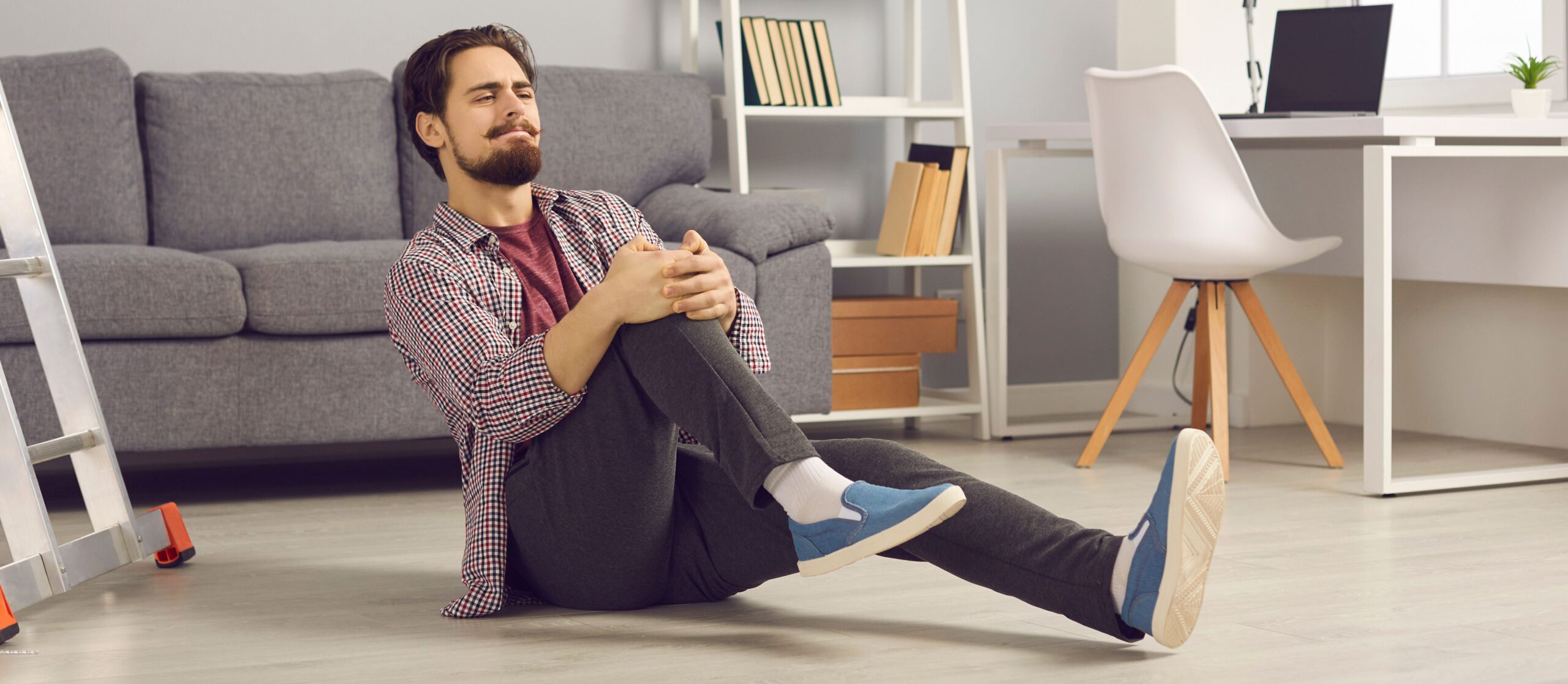 MEDICAL COVERAGE FOR GUESTS
Covers medical expenses in case someone is injured on your property.

Includes insurance for your yard and garden, for more specific belongings such as musical insturments and many more.

Provides protection against costly liability lawsuits when you're already reached the limit of liability coverage included in your homeowners insurance.

Cover your belongings when you share a house with someone else.

Cover your mobile or manufactured home.
Flood Protection We help you buy insurance through the National Flood Insurance Program (NFIP) to recover from the damaged caused.