We help you obtain
Health Insurance
at the Lowest Prices.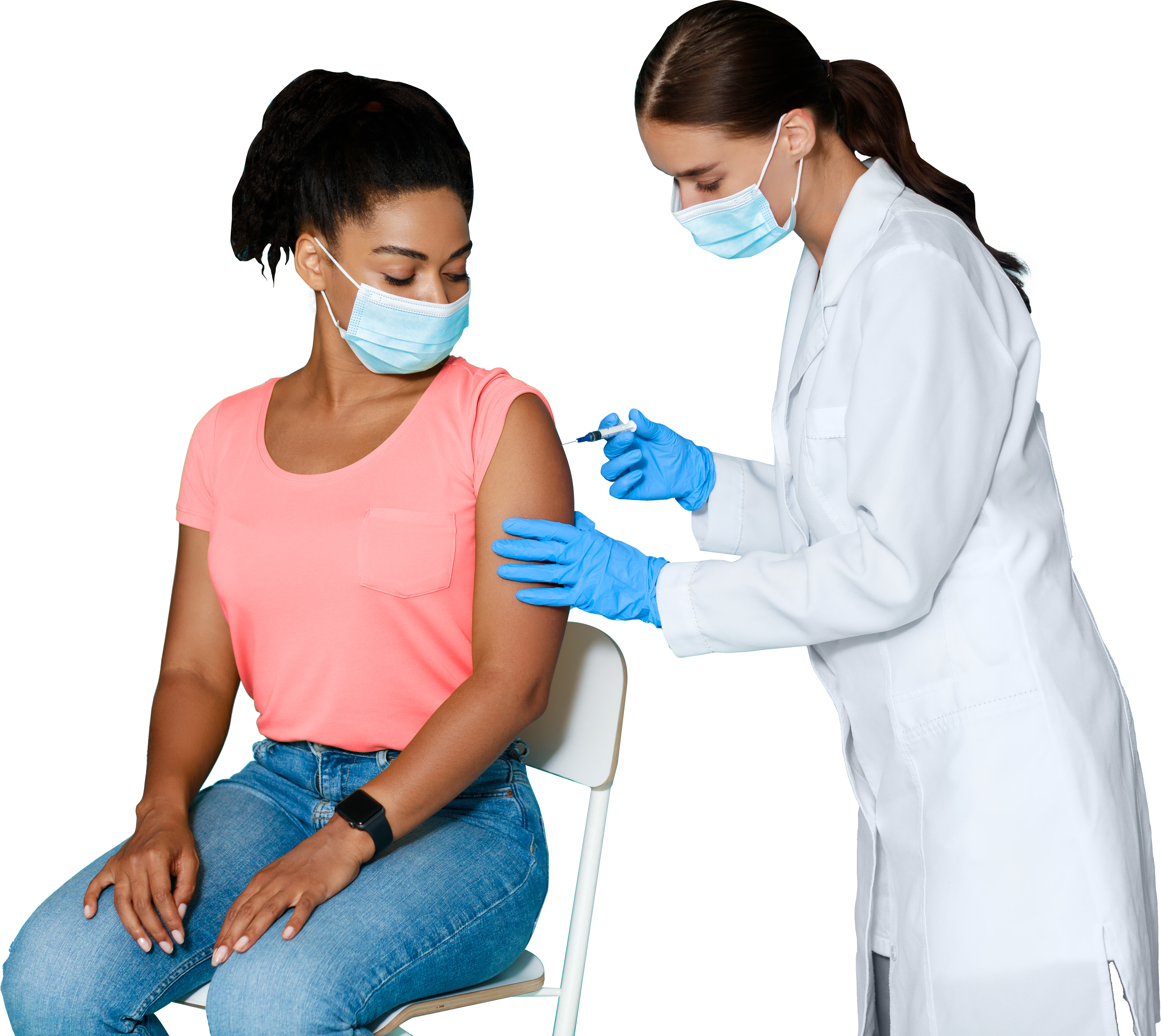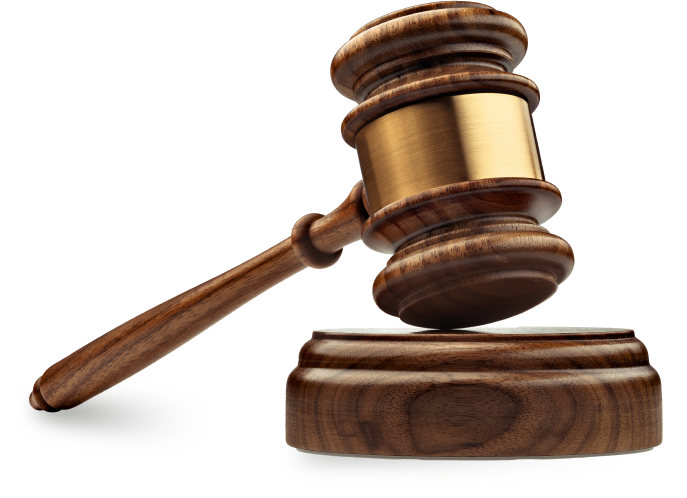 Am I required to have
Health Insurance?
Yes, it is required by law, if you do not do so you could be fined when you do your taxes. The fine carries a penalty of about $2,500 per average family or 2.5% of your annual income as head of household on your tax return, which is more expensive.
BRONZE
 SILVER
 GOLD
DEDUCTIBLE
NO PAYMENT NEEDED
INITIAL PAYMENT
MEDIUM HIGH
 PLATINUM
DEDUCTIBLE
NO PAYMENT NEEDED
INITIAL PAYMENT
THE MOST HIGH
OUT OF POCKET
THE MOST LOW
COVERAGE LEVEL: BRONZE
You plan NOT to make frequent use
of your health insurance.
COVERAGE LEVEL: SILVER
The most ideal, since it keeps the premiums low
and the deductible per year is moderate
COVERAGE LEVEL: GOLD
Plan to have a balance between premiums
and expenses for health services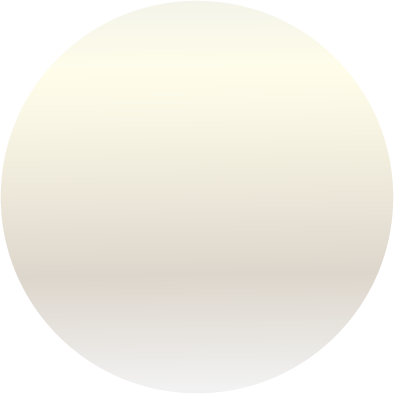 COVERAGE LEVEL:
PLATINUM
Plan to make frequent use of health services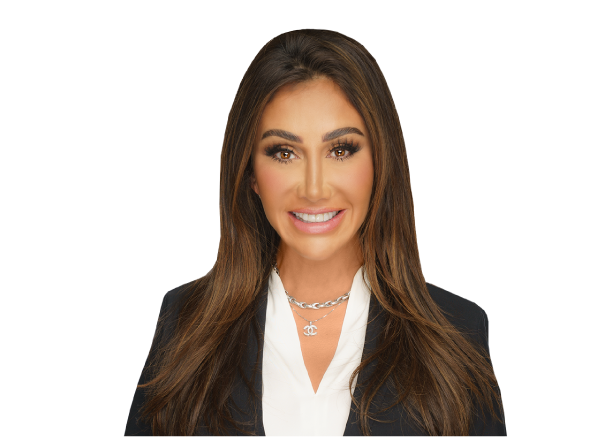 The enrollment period for financial aid is from November 1 to January 31, If you do not register on these dates, you will have to qualify for the Special Registration Period, especially for people who are victims of fires, Covid-19, pregnancies, newlyweds and for reasons of moving.
When selecting a health plan you have to be familiar with these terms to
understand which coverage is best for you and your family:
The amount of money that corresponds to you to pay for your health insurance per year and the amount that you must reach. All coverages have an annual deductible, except the most premium, in which the insurance begins to cover medical expenses from the beginning.
The percentage of costs that you share with the insurance company. For example, if the coverage is listed as 80%, you must pay 20% of the cost as coinsurance and your health plan will pay the remaining 80%.
The total payments (including deductible, coinsurance, copayment) that a patient has to make in a year out of his own pocket. Once the out-of-pocket maximum is reached, the insurance company covers all other Medical bills. This concept does not include premiums.
The fixed charges paid for control or preventive health services such as consultations, exams, X-rays, etc. For example, if a $50 copay is listed for a doctor's visit, you'll pay $50 when you go to your appointment, the health plan will pay for the rest of the service.
The amount you pay for your health insurance per month. It is determined when you sign up for a health plan or coverage.
The part that you pay each time you use your health insurance. When you reach the max out-of-pocket or maximum out-of-pocket of your health insurance, you no longer have to pay.