The Insurance you need with the Best Coverage.
Protect your Automobile at the lowest price.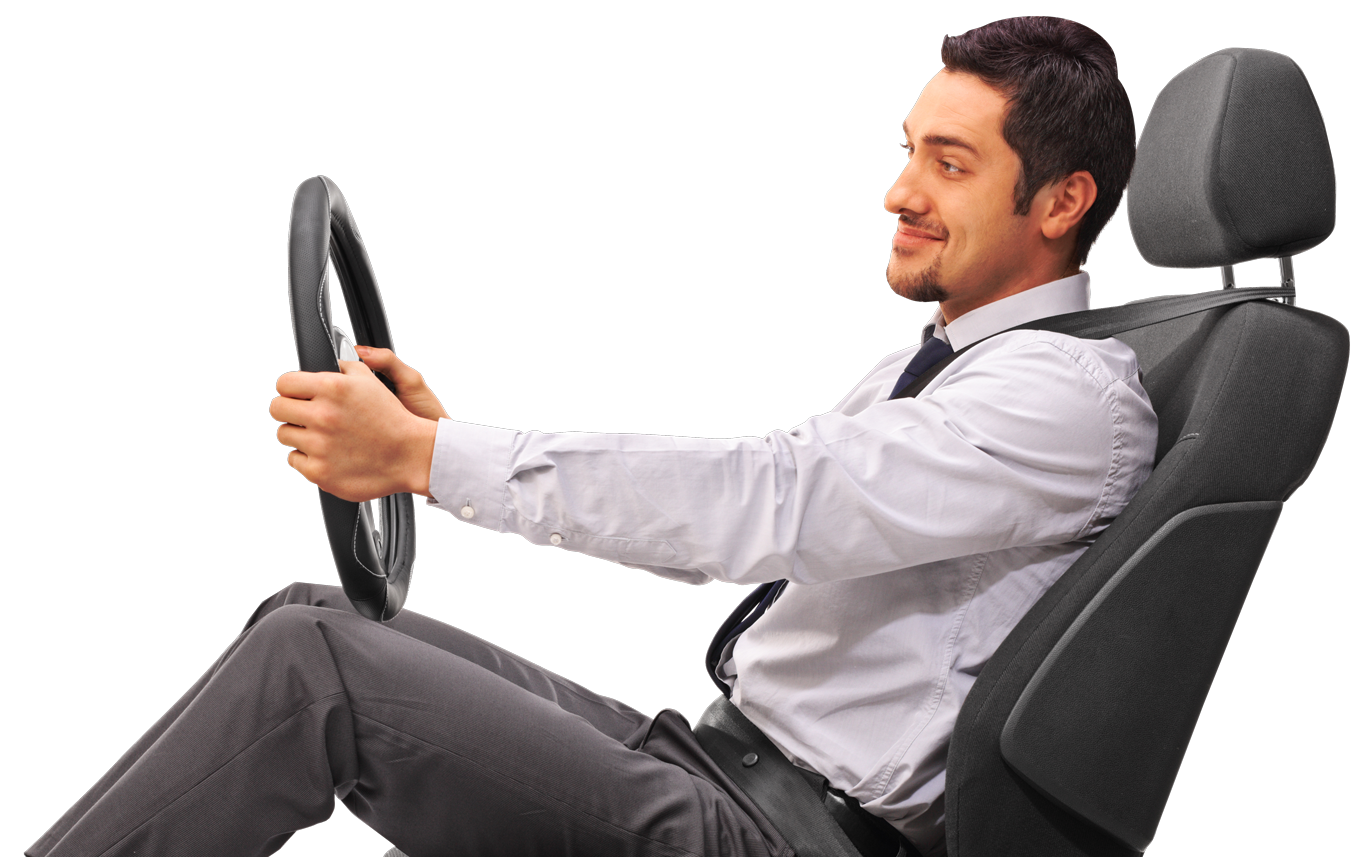 Veronica's Insurance covers you and your loved ones even if you have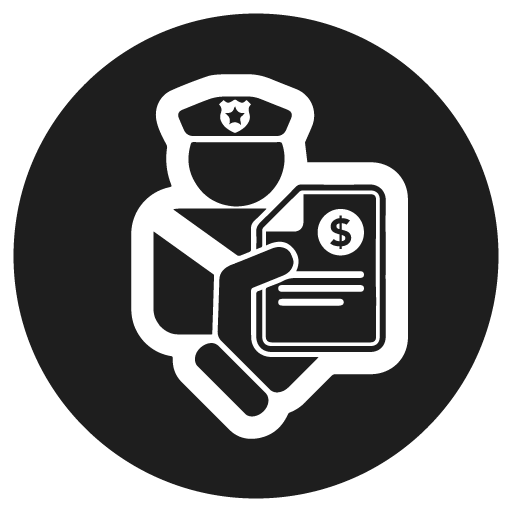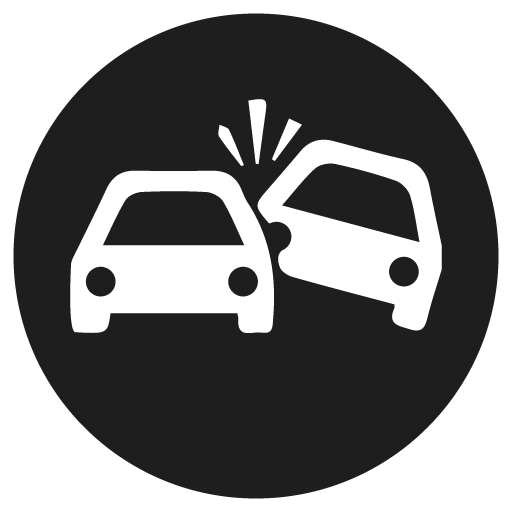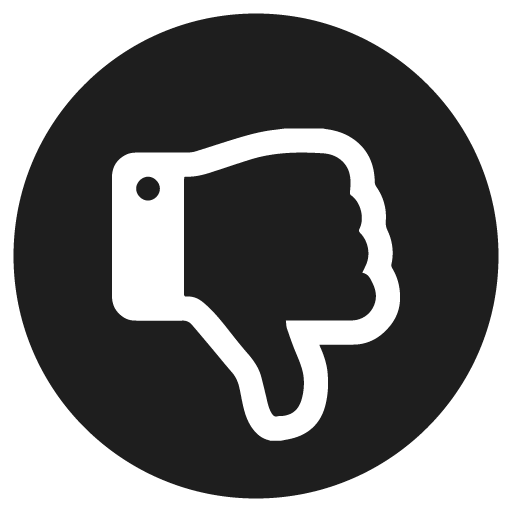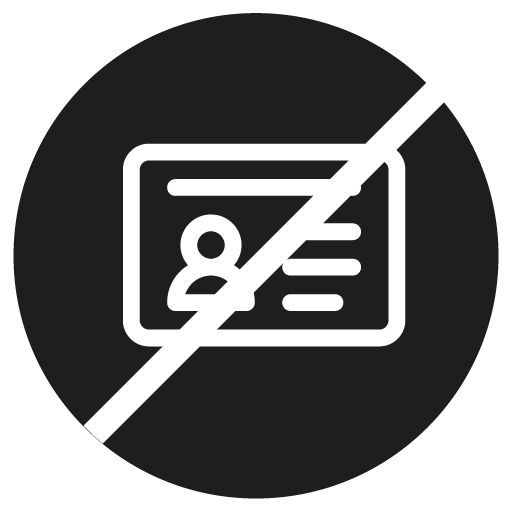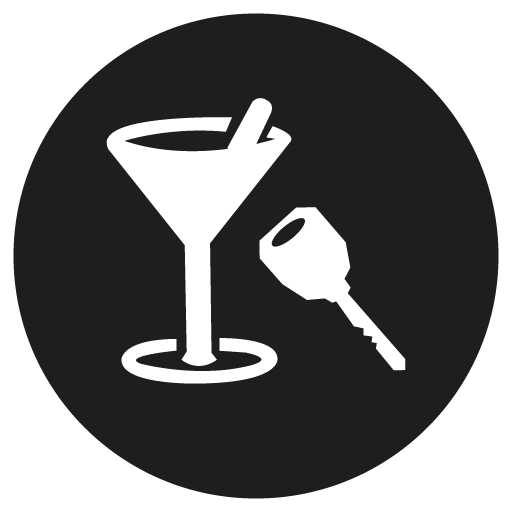 Choose the coverage that fits you and your needs.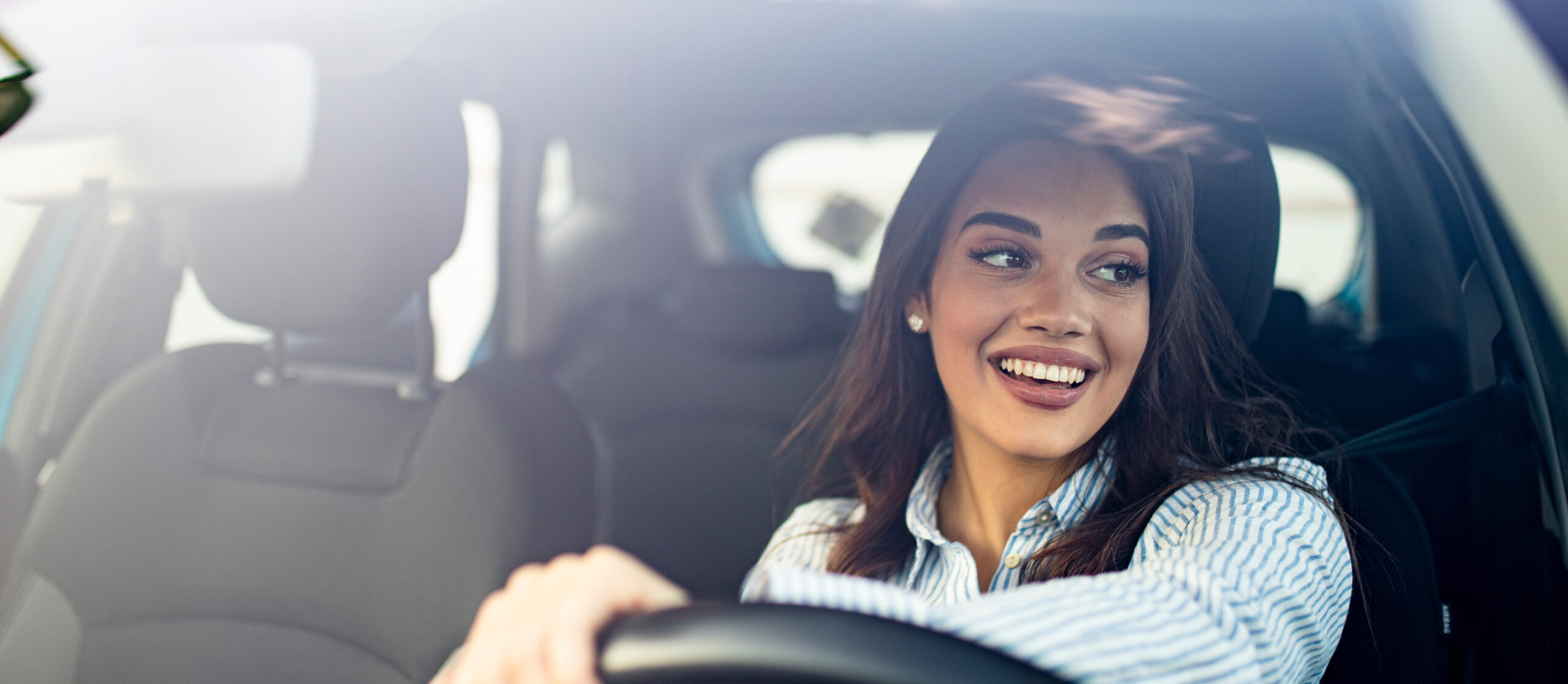 It is a legal obligation according to the State, they cover up to the limits established in the policy. Only covers the following: accidents that you cause and the damage caused to third parties. (does not cover yours)
Liability Coverage:
Bodily Injuries
It covers medical and funeral expenses of third parties, it does not cover your injuries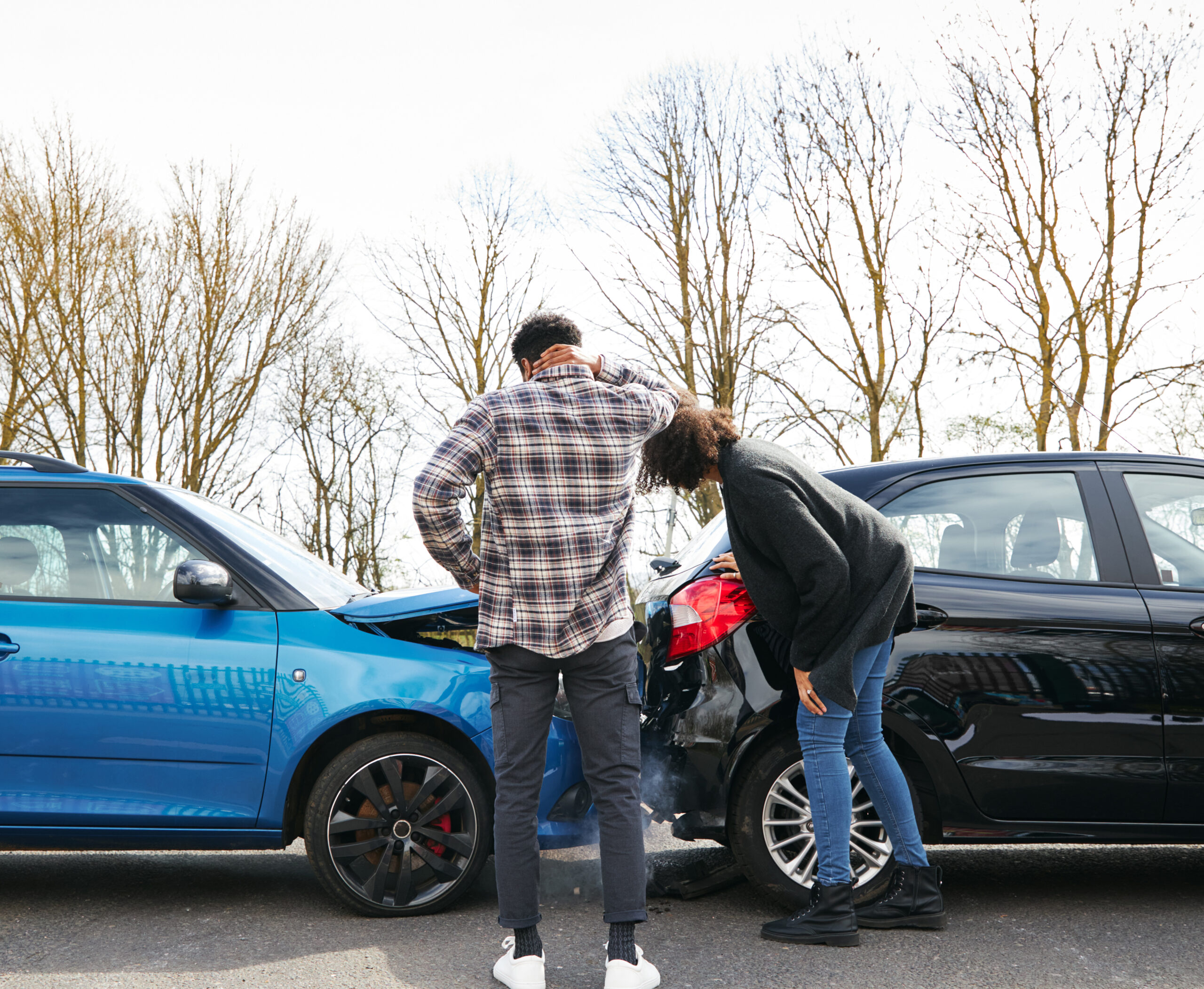 Liability Coverage:
Property Damage
The insurance will pay to repair or replace the car of the person you collided with, when you caused the accident.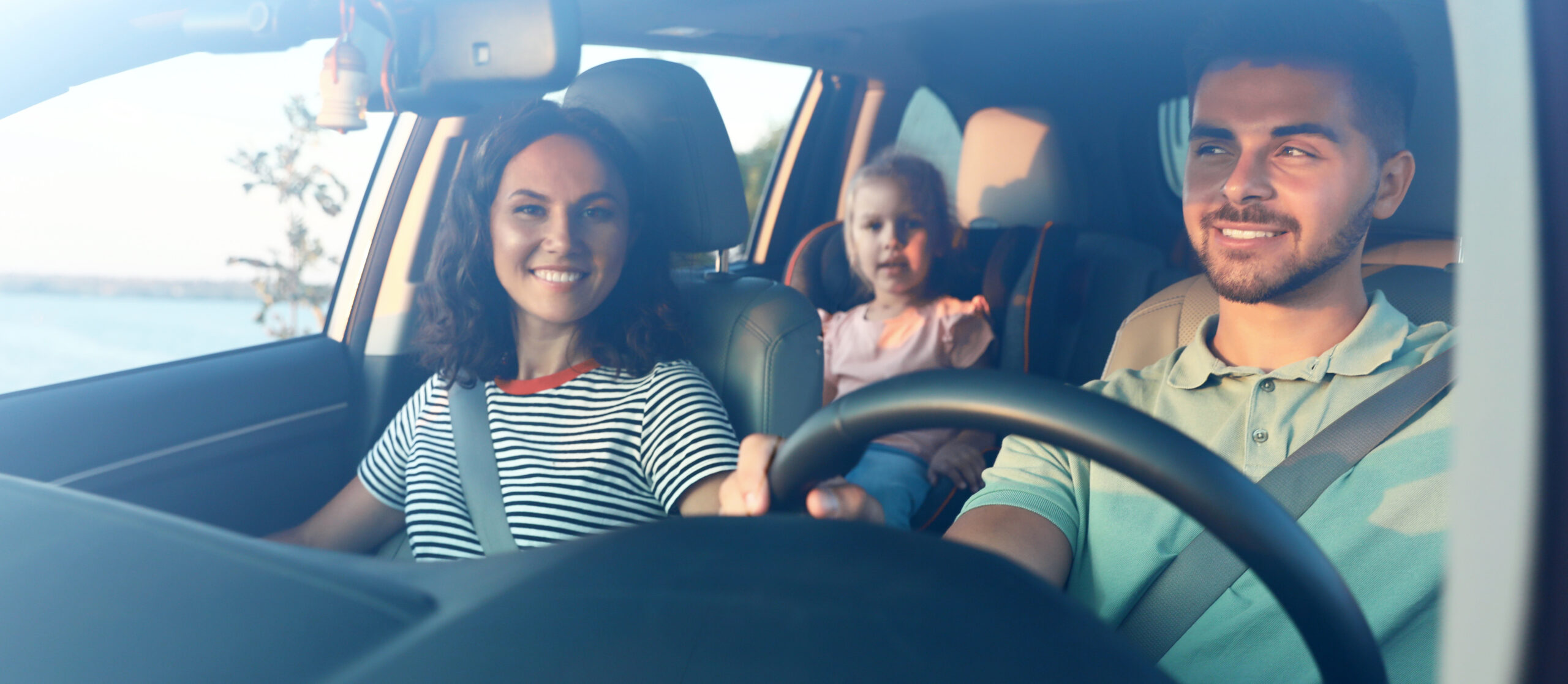 Protects your vehicle from crash damage and damage from other situations. It includes: Minimum Civil Liability coverage required by the State.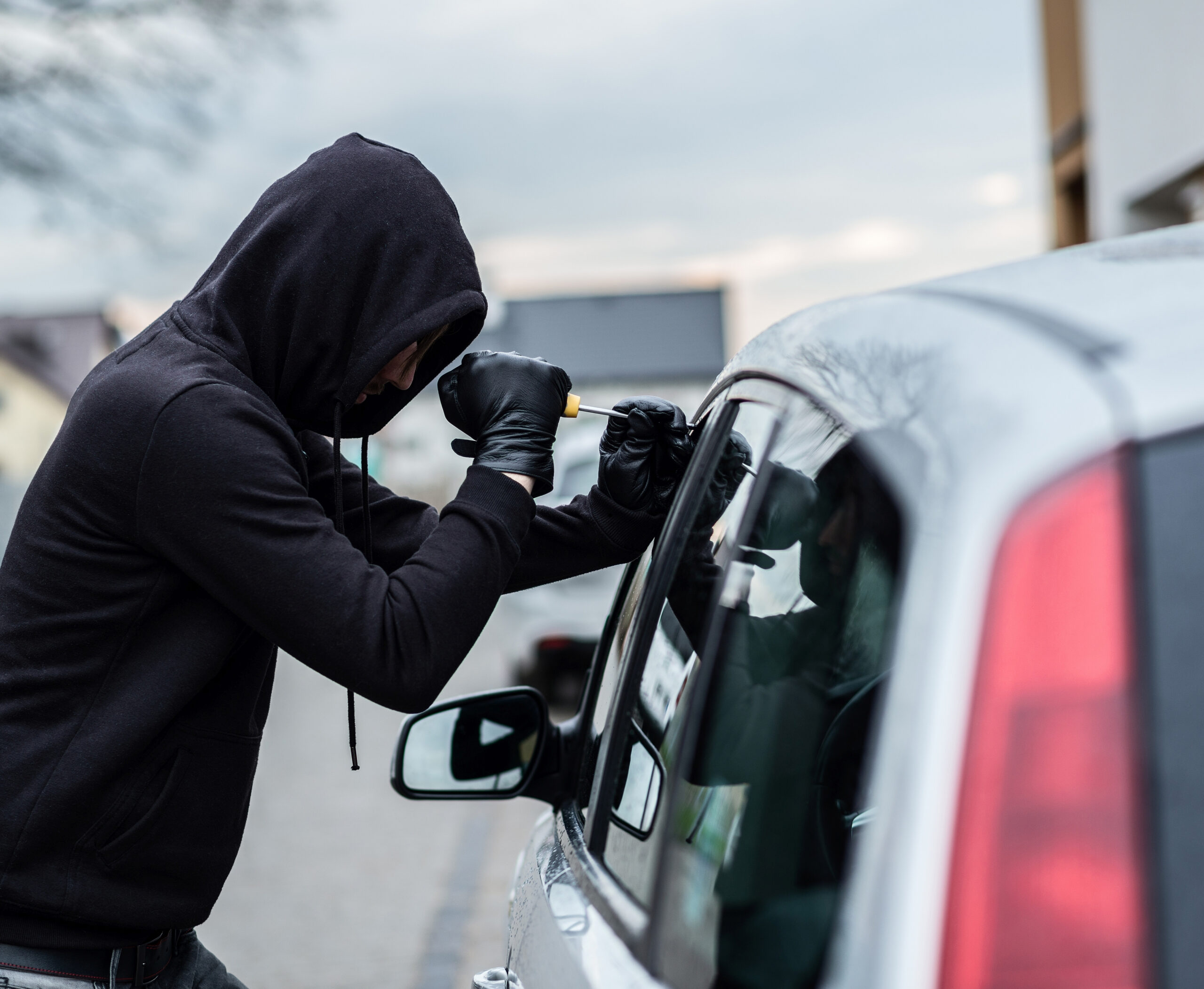 Protects your vehicle from other damages such as theft, vandalism, fire, falling objects, etc.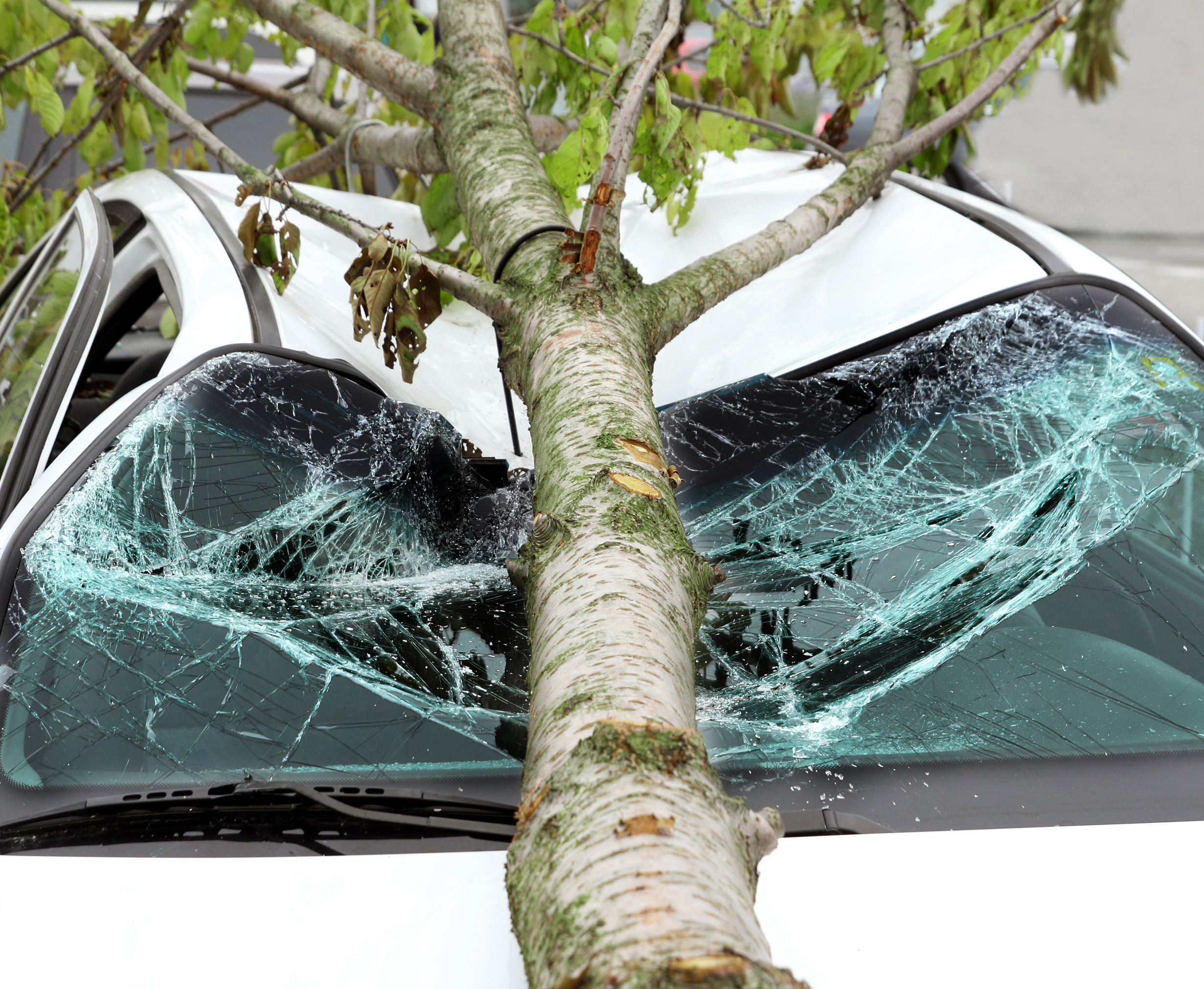 Protects your vehicle from physical damage in case of colliding with another car, colliding with an object or overturning.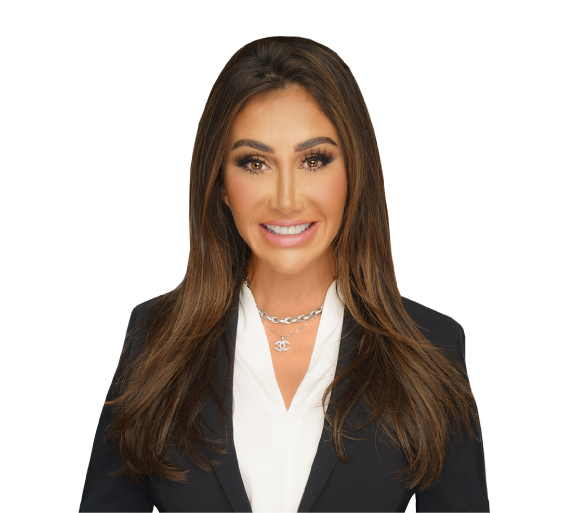 Contact an agent to add more benefits to your policy.