Market Expertise
We are an insurance broker with over 25 years of experience. We have a wide selection of services: Auto, Motorcycle, Boat, Health, Life, Pets, Homeowner, Commercial, etc. 
Mission Statement:
"Our mission is to provide our customers with the necessary language accommodations (English/Spanish) in order to help them better understand their policy. We make sure to seek the best policy that will best suit our clients needs. Overall we want to provide our clients with the best customer service and make sure they are well taken care of."
Growing in Size
We now have over 40 locations across California and have expanded into additional regions of the United States, such as: Colorado, Texas, and even Florida. Not only are we growing in size with our main location but also expanding our franchise locations.
Our Team
We have over 200 employees who are driven to provide the best service to our customers. Each one serves a great purpose to keep the company on a path to success. We value our employees and make sure to give them the right resources to be successful. Without them we would not be here today.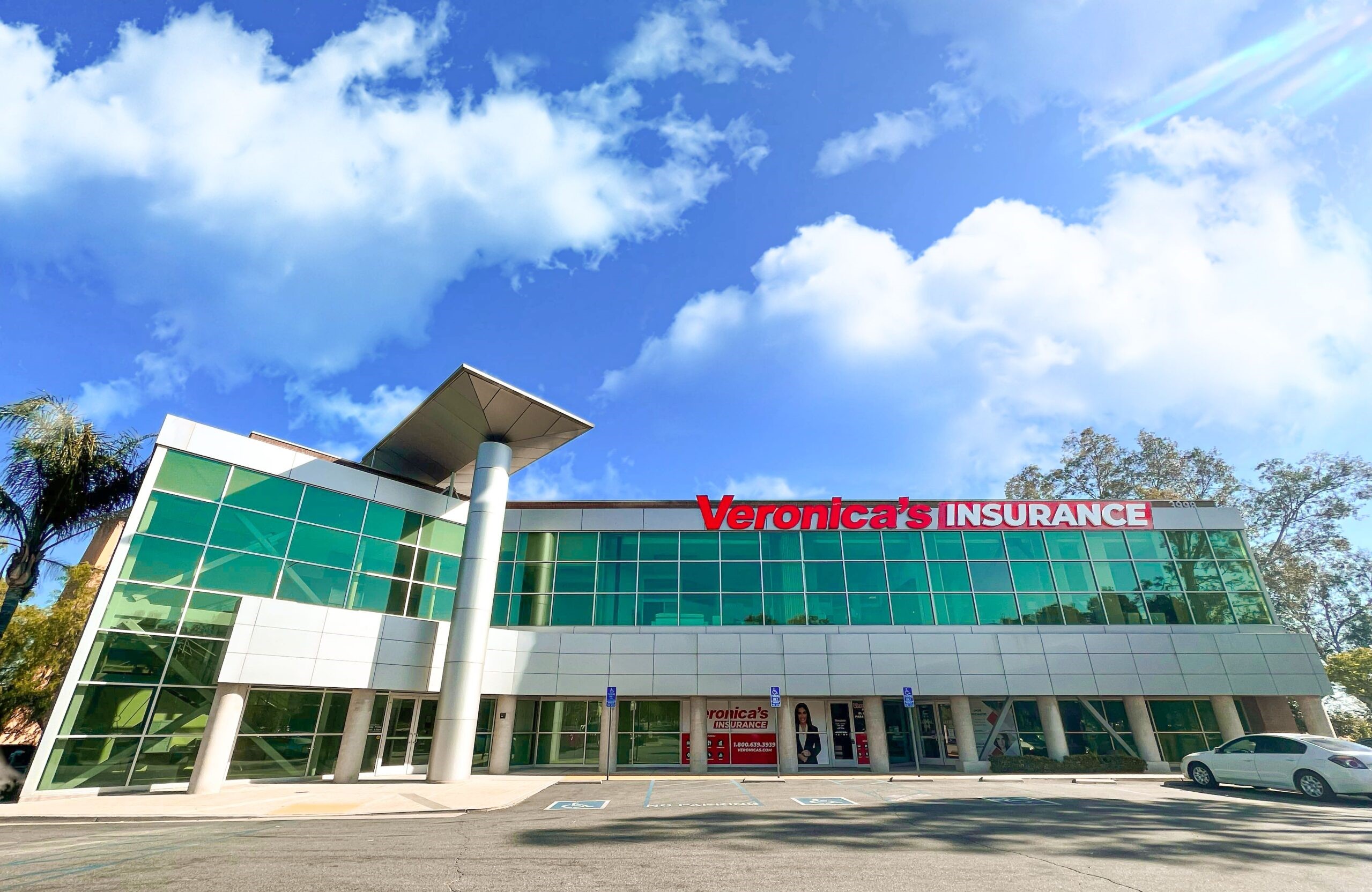 MORE THAN 40 LOCATIONS READY TO HELP YOU!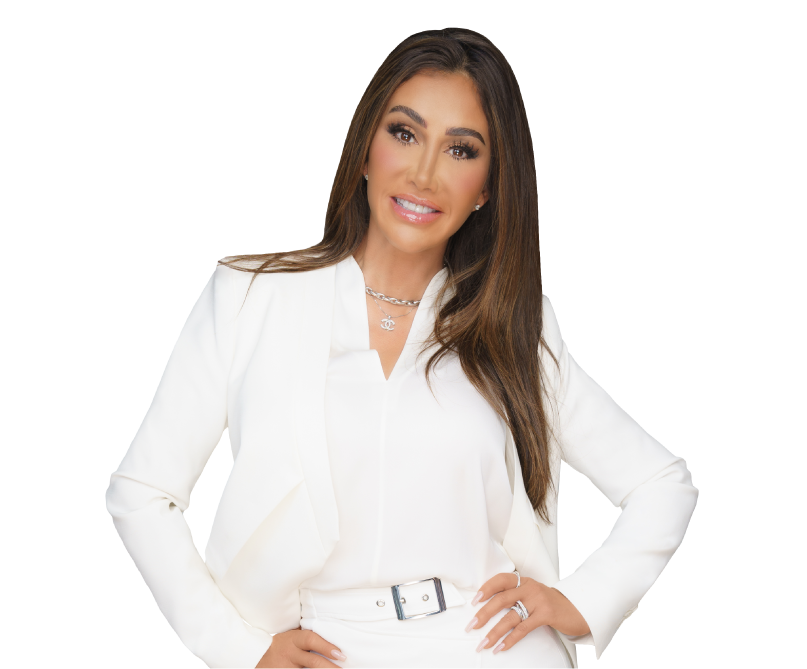 Verónica Gallardo is a proud Hispanic Business Woman who resides in Southern California.
At the age of 17 she and her family immigrated to the United States in search of a better life. Over 25 years ago she saw an opportunity to make her dreams come true. At the age of 22, she opened up her first location in the City of San Bernardino. Over the years, this office would become one of the most recognized insurance companies in Southern California, thanks to her strong efforts and dedication to get ahead as a Hispanic Business Woman.
Verónica strongly believes that anything can be achieved as long as you set your mind to it. Don't limit yourself. Anything is possible!