The Insurance you need to Sail with no worries.
Protect your Boat/Watercraft at the lowest price.





Choose the coverage that fits you and your needs.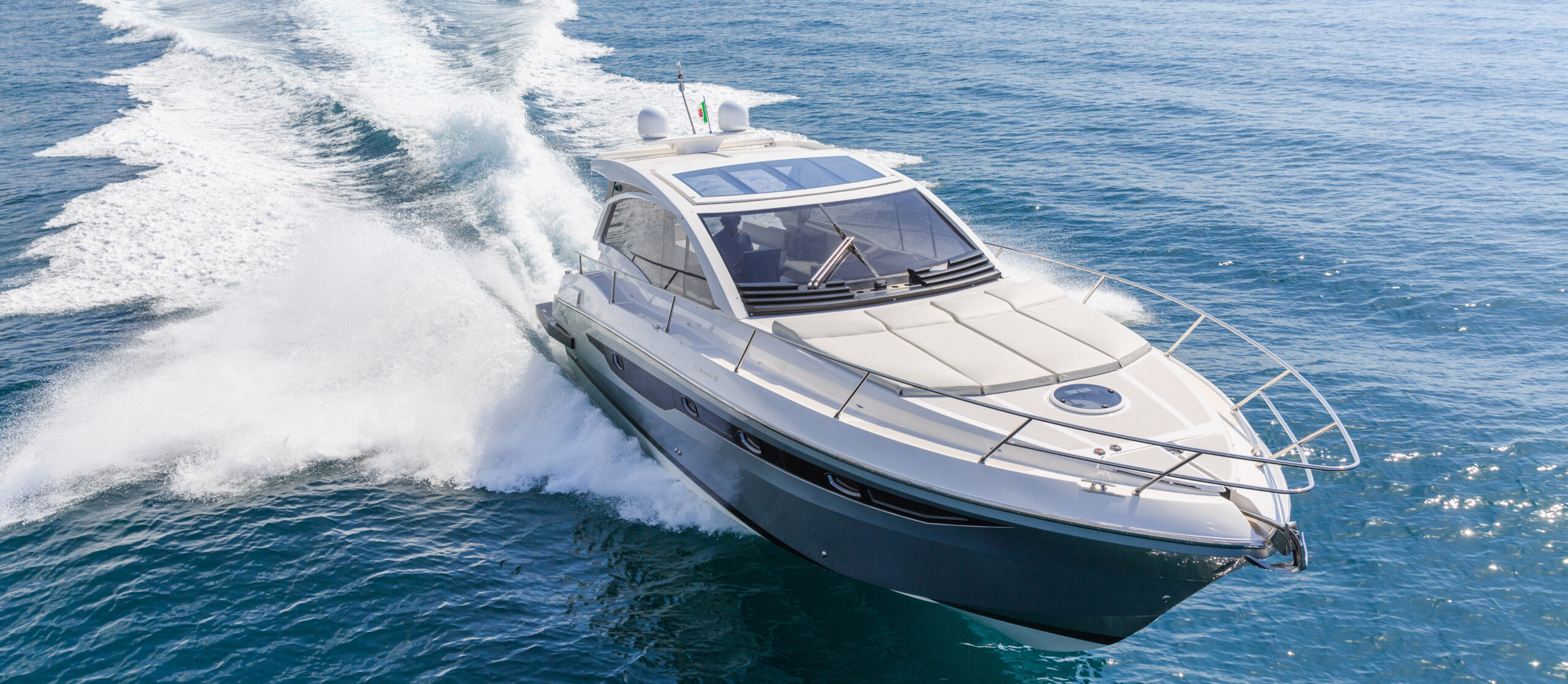 Protects your Boat from crash damage and damage from other situations. It includes: Minimum Civil Liability coverage required by the State.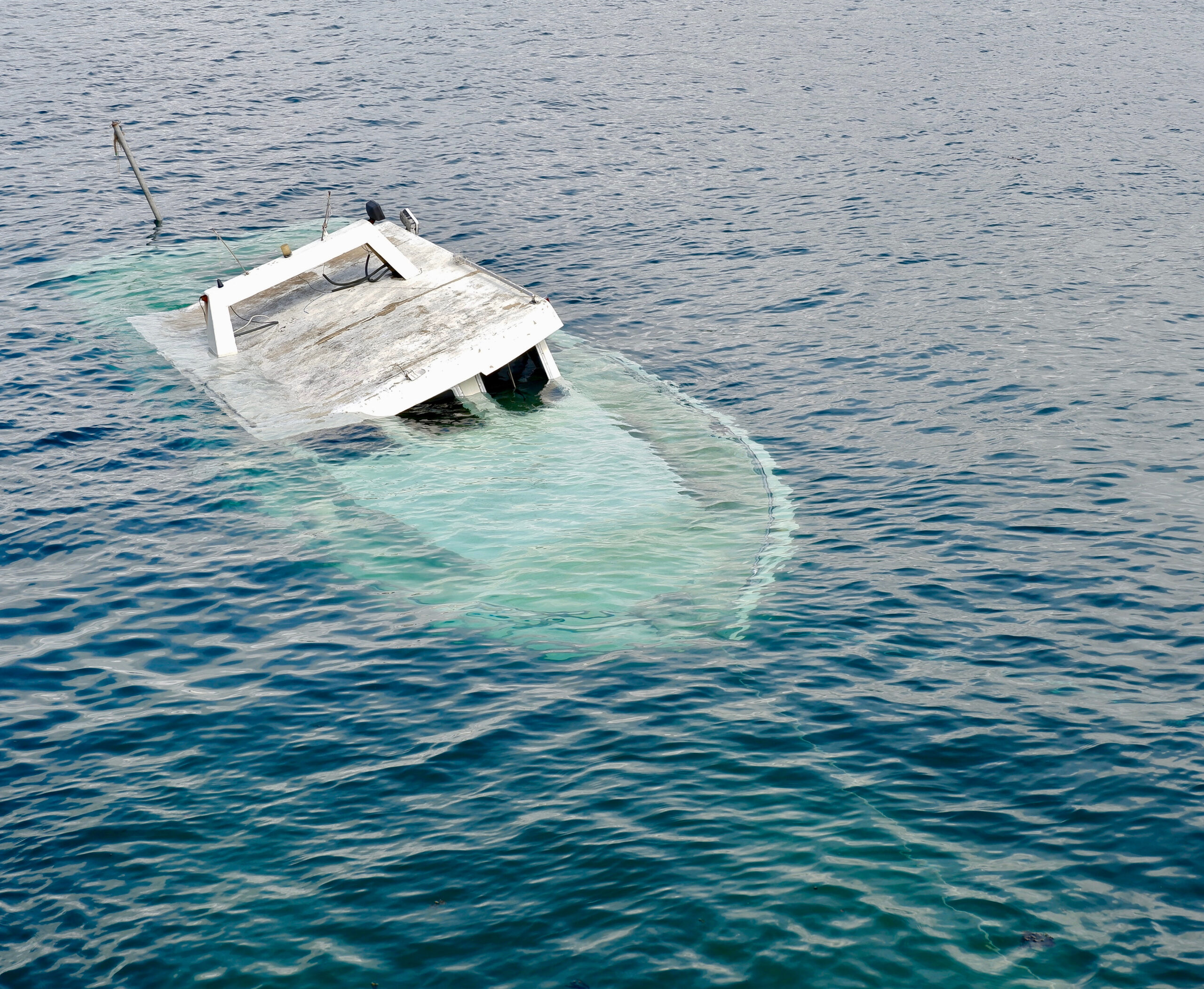 Covers Theft, Fire, Vandalism, anything other than Collission.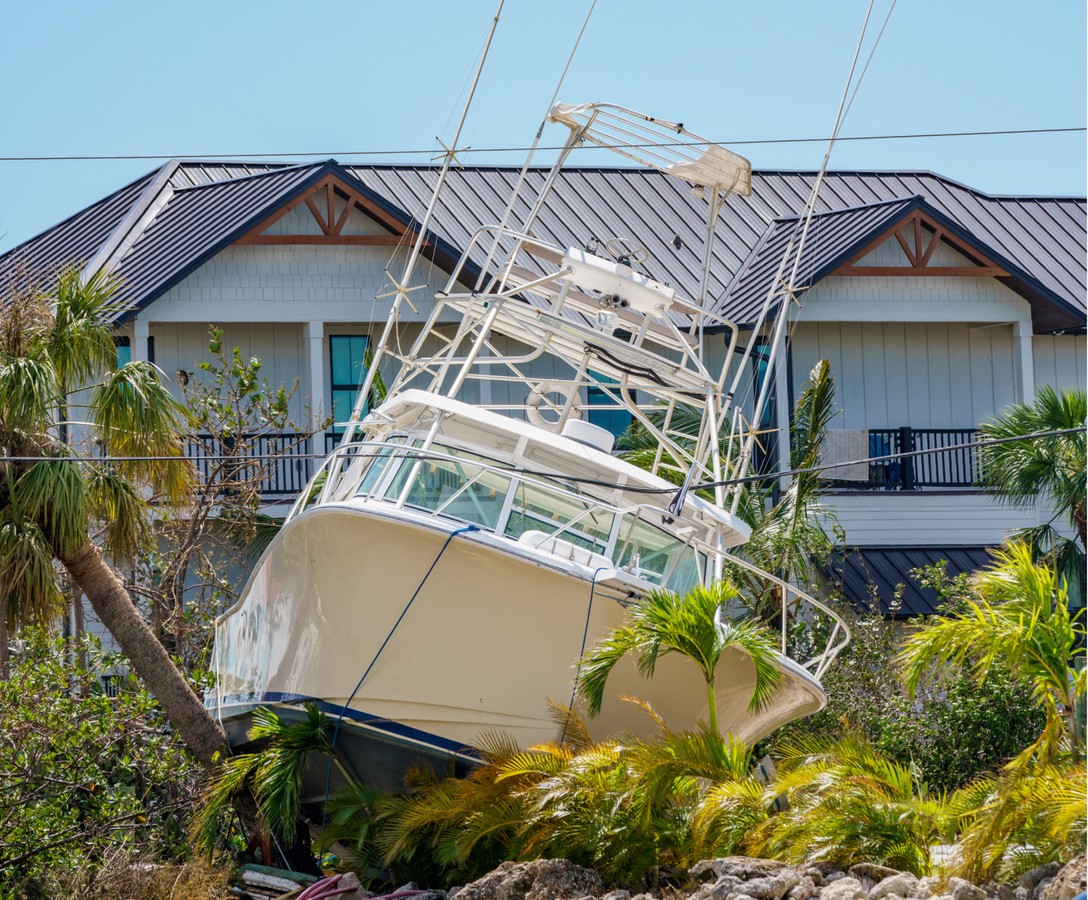 Covers the impact of the insured Boat with any other object.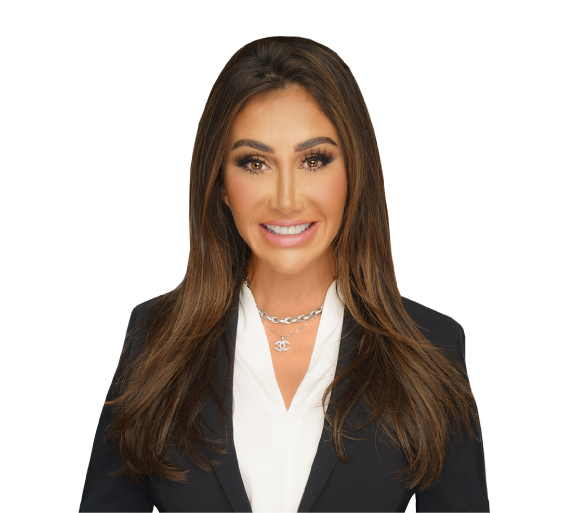 SAFE RIDING
APPAREL COVERAGE
Contact an agent to add more benefits to your policy.