Auto Insurance at an Affordable Rate!
Save hundreds of dollars with Veronica's Insurance. The Insurance for everyone!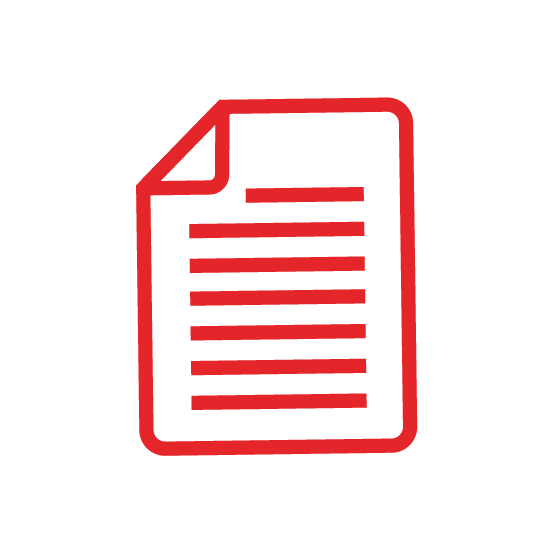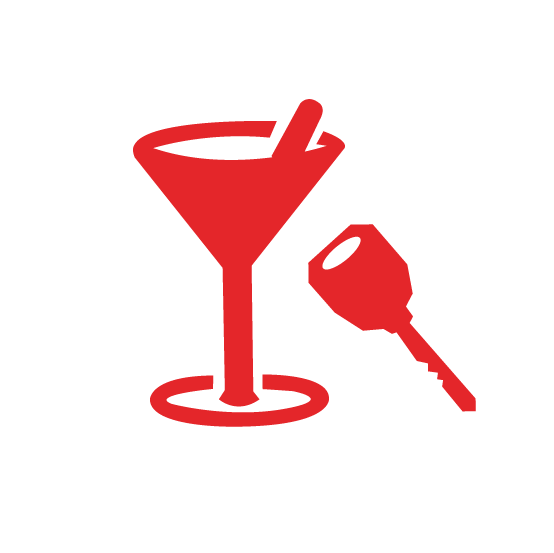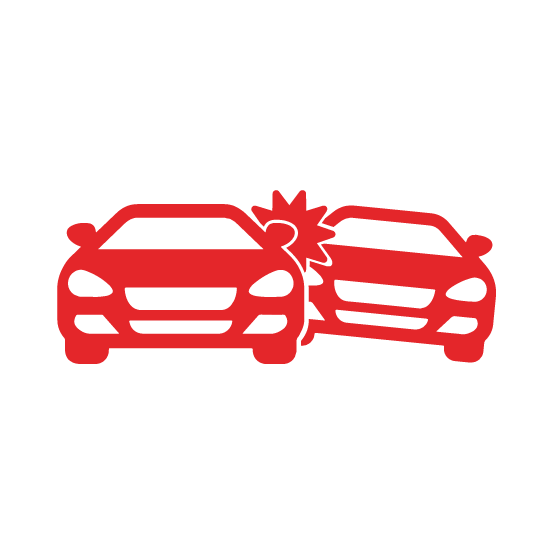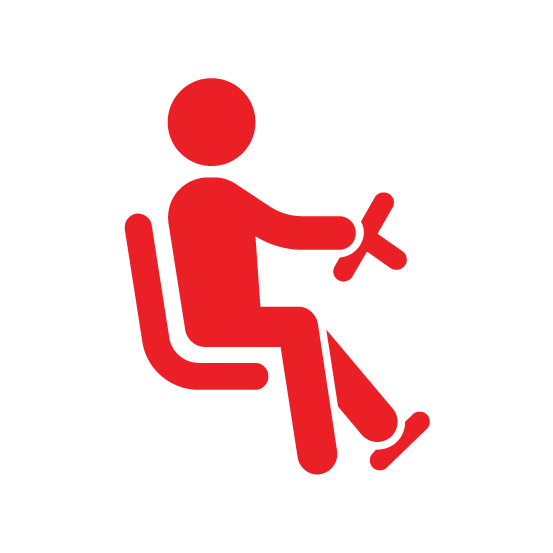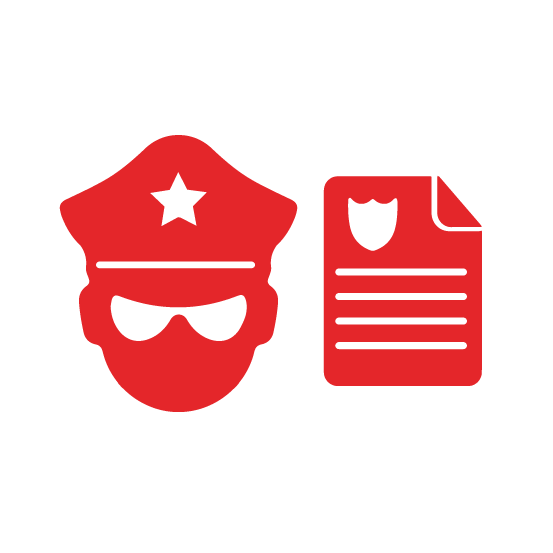 No problem! We can Insure you!
Veronica's Client Testimonials

I am leaving Veronica's Insurance and they found me a lower payment than where I was previously insured. I liked the service and especially what I am going to save.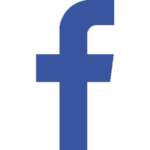 I have been insured with Veronica's for a few years and Maria Rodriguez has provided great service. Always very knowledgeable and helpful. Always with a smile! I love this insurance company!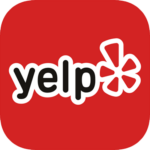 I came to buy car insurance and my visit was excellent, I spoke with Daniela and she made everything very easy for me. He took the time to explain the coverage and I fully understood everything. Overall, I recommend her to anyone who needs insurance!
Auto Insurance: Types of Coverage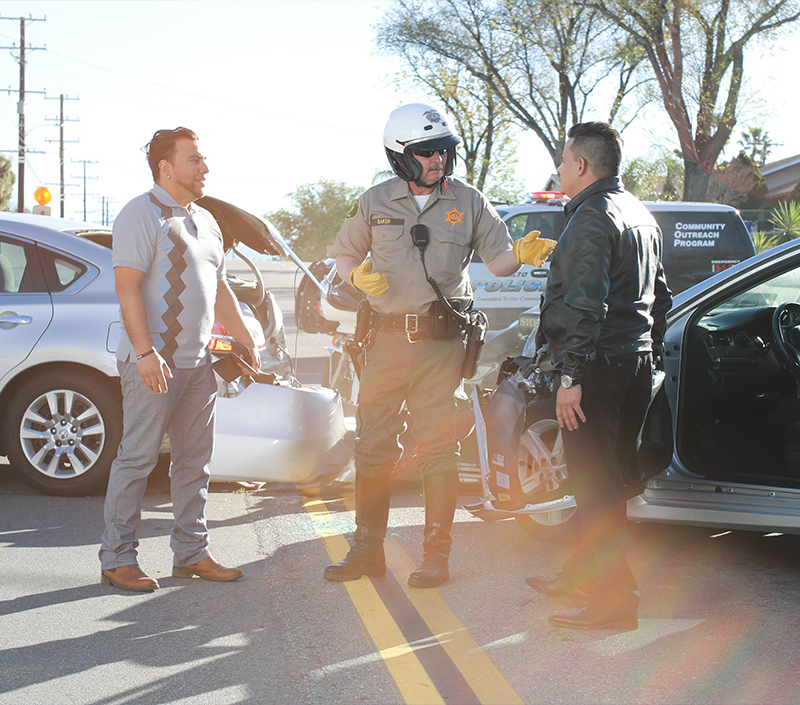 Liability or Civil Responsibility
This type of coverage is required in California by Law. It will pay for accidents (Caused/Blame). Also, you dont have to worry about the damages they are covered for. (*Only Third Parties) 
Uninsured Driver
It protects you, your passengers, and your car from injury or damage when the at-fault driver doesn't have auto insurance.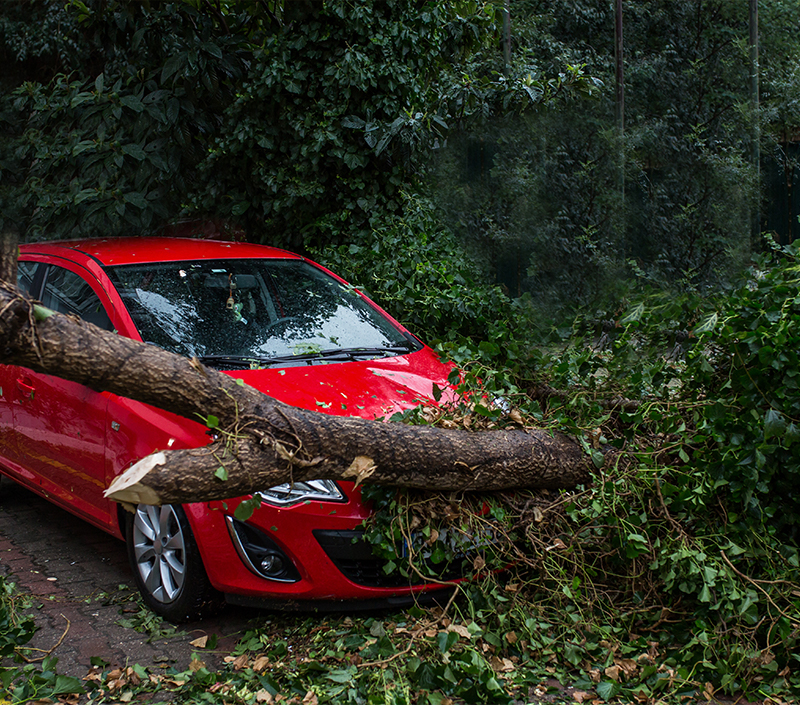 You will have the standard protection against car accidents but there is more! You have additional coverage, such as: theft, vandalism and fire damage.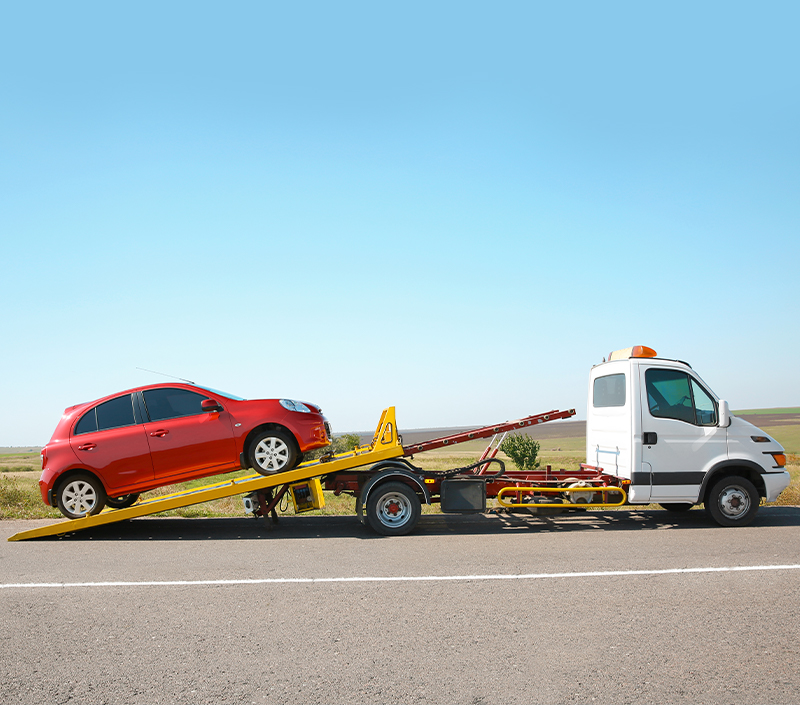 Car Towing
Helps pay for Towing Services in the event of an accident where a vehicle is left in an undrivable state.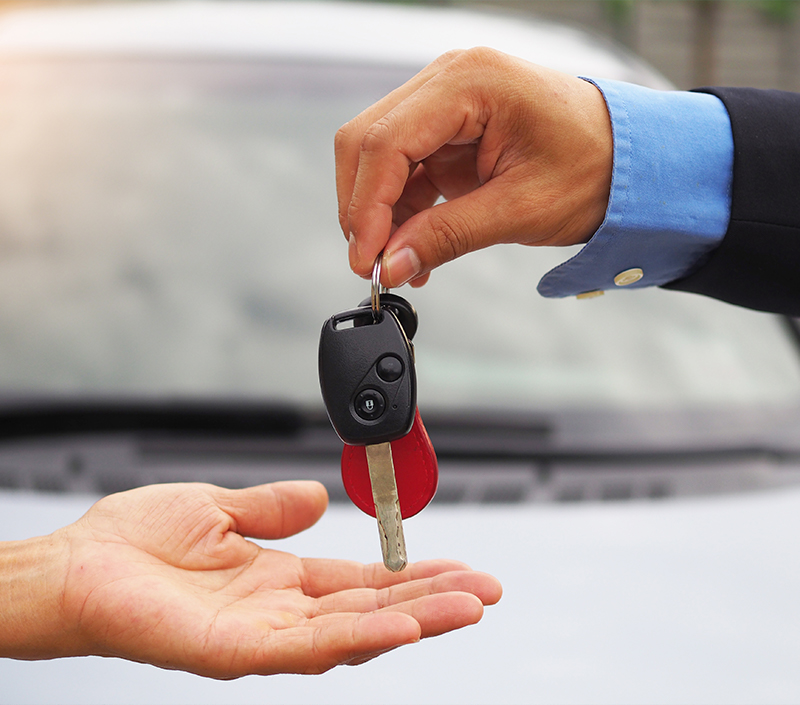 Car Rental
Helps cover the cost of a Car Rental while your vehicle is in the shop for service, due to an: accident, theft, or vandalism. This coverage may be optional but it can save you time, energy and money.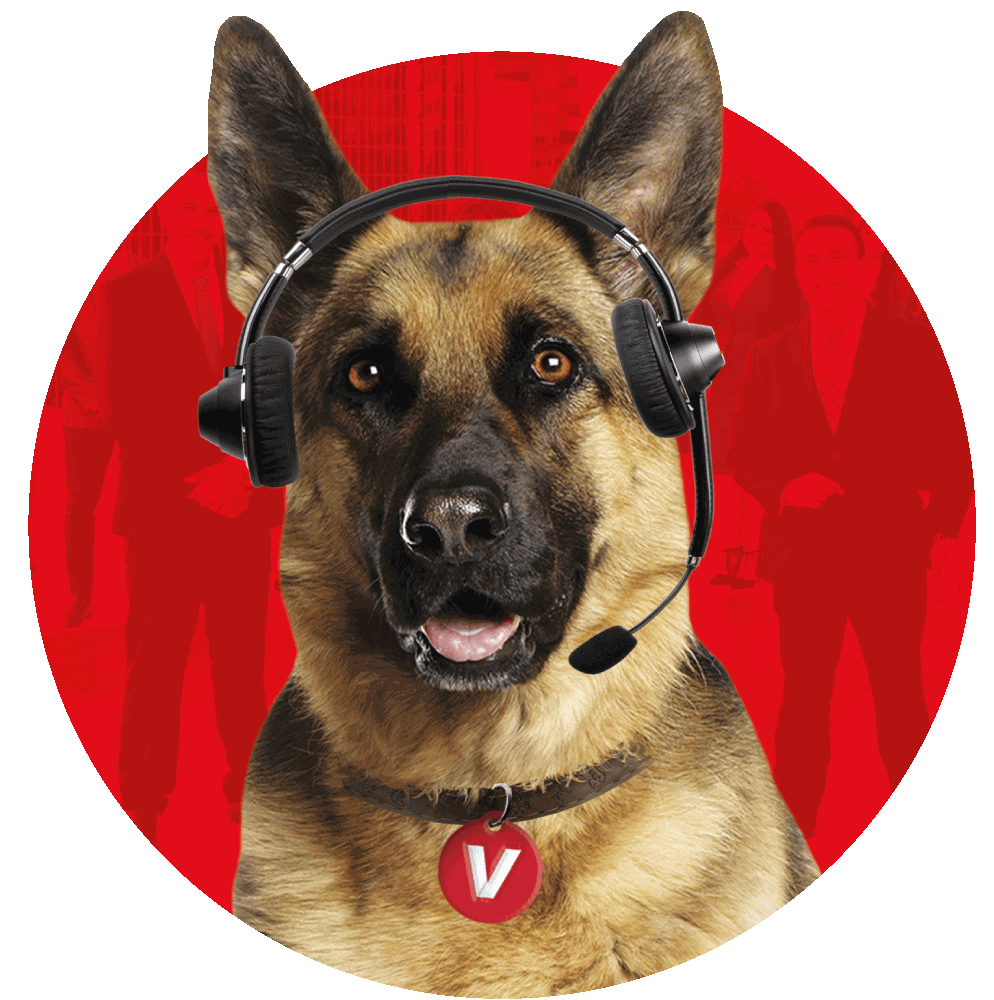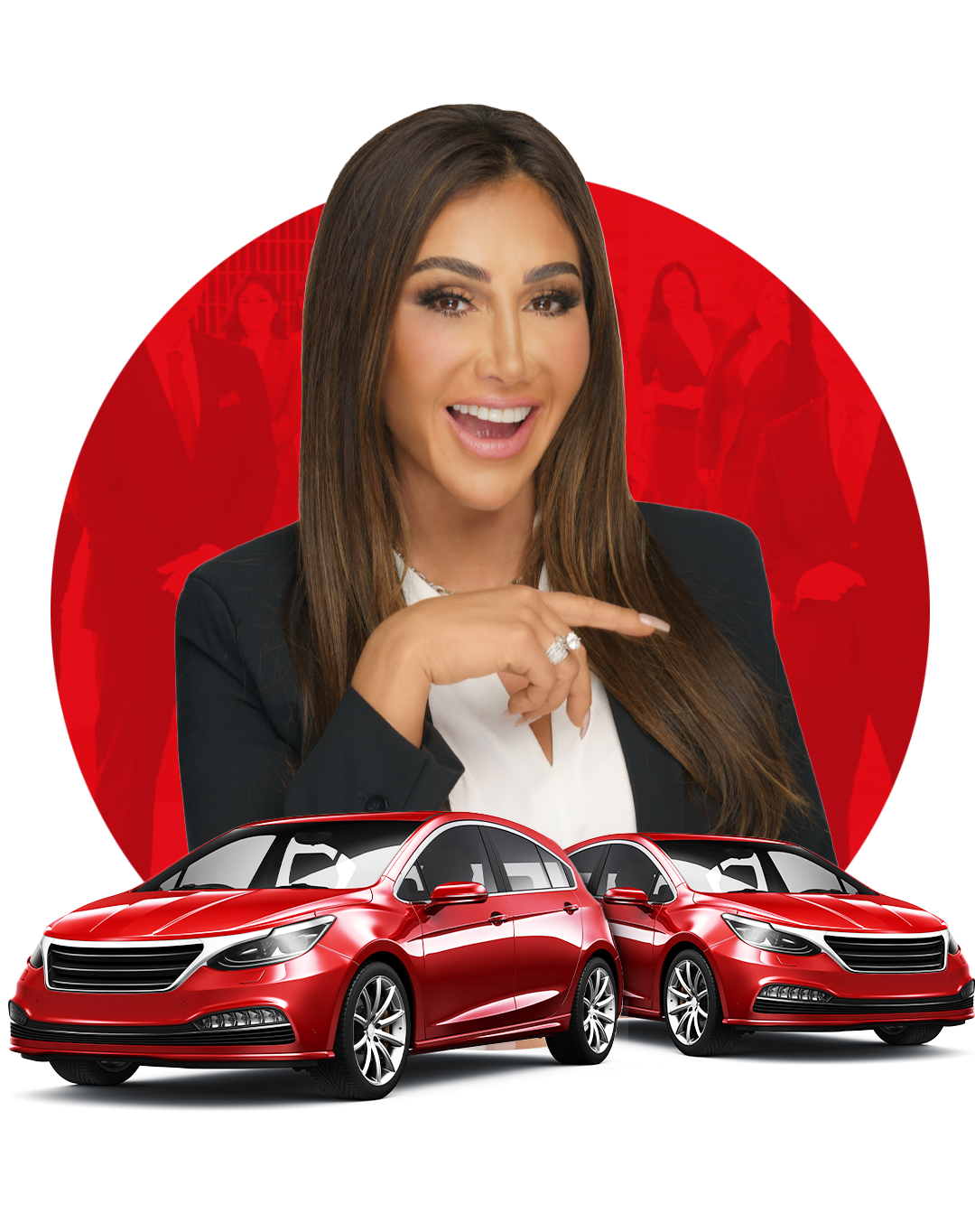 Our clients get the Best Prices on their Auto Insurance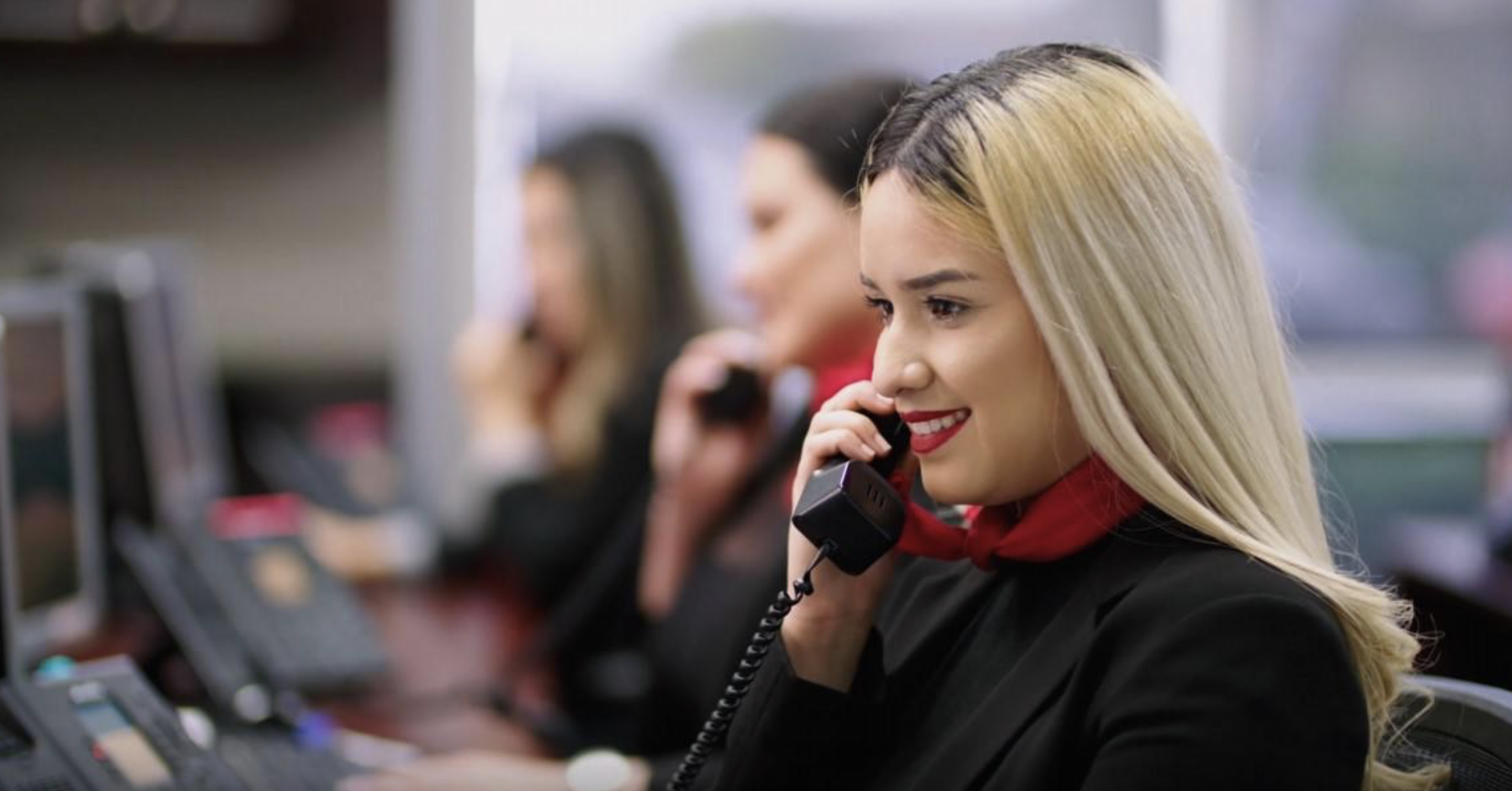 Our Agents are ready to virtually assist you through our Chat Box, Fb Messenger, or Text Message.  
Nearest Location: Get your auto insurance now!
Corporate Office
3998 Inland Empire Blvd, Suite #400, Ontario, CA. 91764

VERONICA'S INSURANCE SERVICES LIC. #0G38861. VERONICA'S CORPORATION INSURANCE AGENCY LIC. #6000845.