The Insurance for Everyone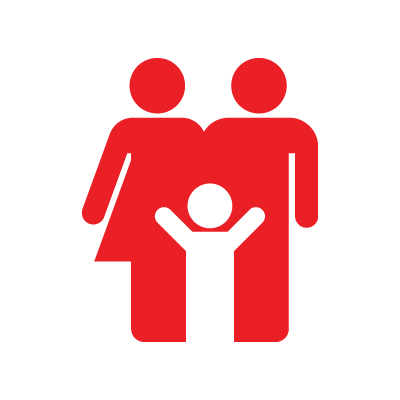 Do you imagine being able to pay off your debt or guarantee your children's college education?
With Veronica's Life Insurance benefits it is possible!
We are the life insurance that allows you to make use of your money when you need it the most. We help you protect your family and feel confident from day one and in the future.
We know that choosing life insurance can be difficult if you don't have the correct information, that is why Veronica's helps you choose the best coverage for you and your family.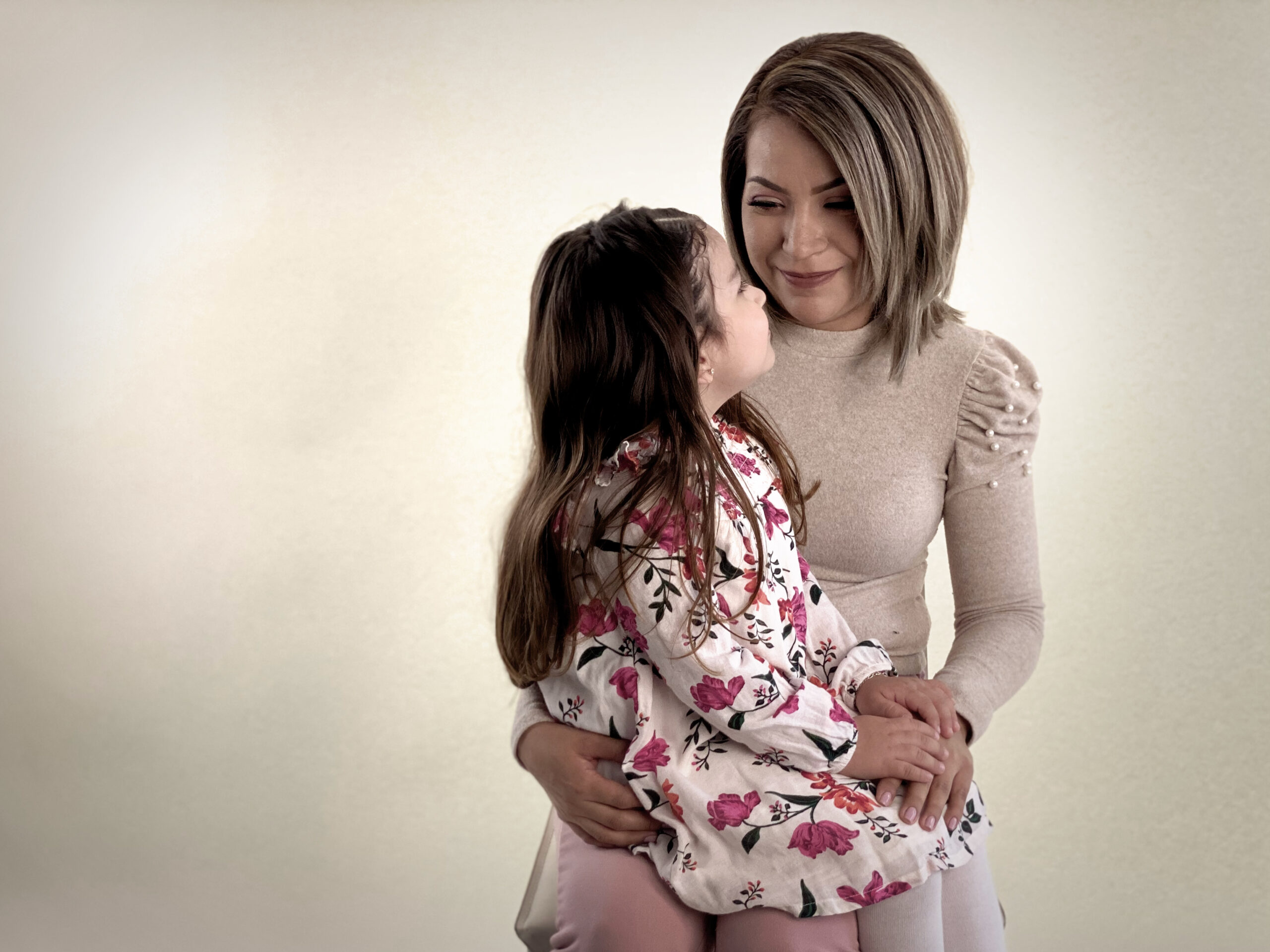 The insurance for everyone
María López
"A veces uno piensa que porque eres joven nada nos va a pasar. Mi esposo tenía 34 años cuando murió, pero afortunadamente él había comprado su seguro de vida, sino,no sé qué hubiera sido de nosotras.
Gracias al dinero que pagó el seguro, terminé de pagar nuestra casa y pude sobrellevar los gastos de nuestra familia."
Mateo Flores
"¿Y si yo falto? ¿Y si a mi me pasa algo? ¿Qué va a pasar con ellos? ¿Adónde van a vivir? ¿Y quién va a pagar todo? ¿Ella sola con los niños…?
La respuesta es: Yo, yo voy pagar con mi seguro de vida porque ellos son todo para mi, quiero que no les falte nada aunque ya no esté. Es por eso que yo elijo proteger lo que más quiero con Veronica's."
Familia Sánchez
"Somos la familia Sánchez, nos ha dolido en el alma haber perdido a nuestro hijo, nos lo asaltaron en un parque y nos lo mataron.
Por suerte, mi hijo había comprado un seguro de vida con los que pagamos los gastos funeral y los billes pendientes, por eso, yo como madre les recomiendo que aseguren a su familia, uno nunca sabe qué puede pasar y menos en estos momentos que vivimos."
Mario Hernández
"Soy Mario y esta es mi familia. Compré el seguro de vida pensando en mi familia, en dejarlos protegidos en caso de morirme, tiempo después me enfermé.
Nuestro seguro de vida tenía beneficios en el caso que yo no pudiera trabajar y con el dinero que nos adelantaron pudimos mantenernos ese tiempo y salir adelante con mi familia."
José Pérez
"Mi papá se enfermó inesperadamente y murió a los 4 días…   
Mi hermano mayor siempre nos decía que compraramos un seguro de vida para mis papás, pero siempre lo dejábamos para después, hoy tenemos varias deudas…La Trocka, el pago de la casa, gastos del funeral….y hoy nosotros tenemos que pagar todo."
Carmen Gómez
"Yo creo que todos deberíamos de comprar un seguro de vida, eso en cualquier momento lo tiene protegido a uno, esto no es solo por dejarle algo a su familia en caso de faltar, también si uno se enferma.
Mire en mi caso, yo estoy usando mi seguro ahorita porque me encuentro deshabilitada y no puedo trabajar, tengo problemas en la espalda y mi seguro me adelantó un dinero para sobrellevar todos los gastos."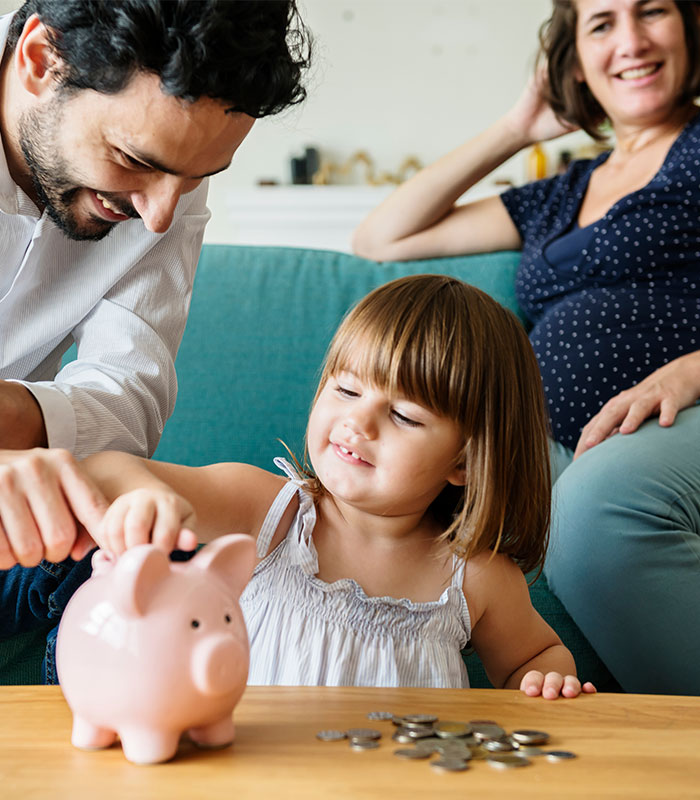 Term insurance
Leave enough financial support for your family in case of death.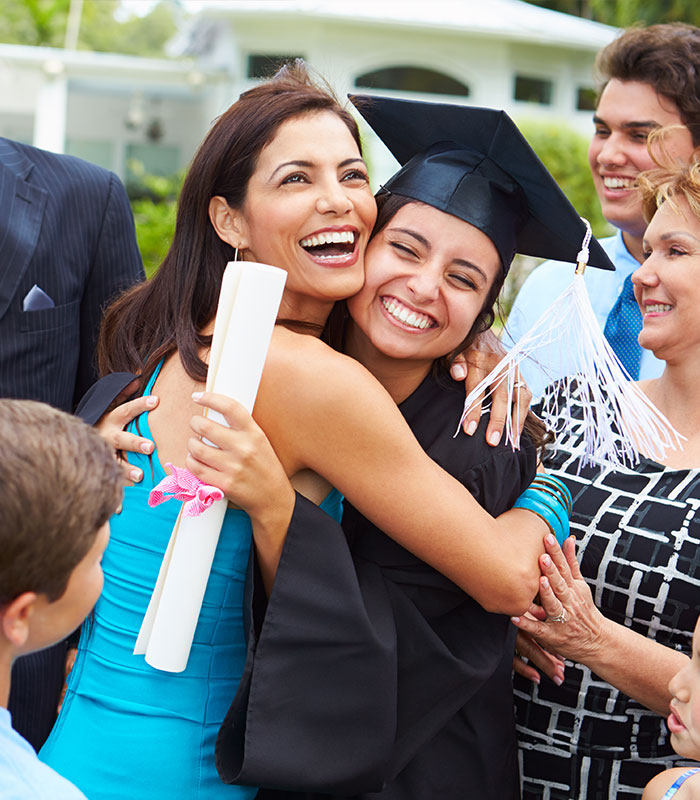 Whole life insurance
Allows you to accumulate and multiply your money to pay off your debts, pay your mortgage, guarantee your children's education, or have enough money in case of an unexpected situation.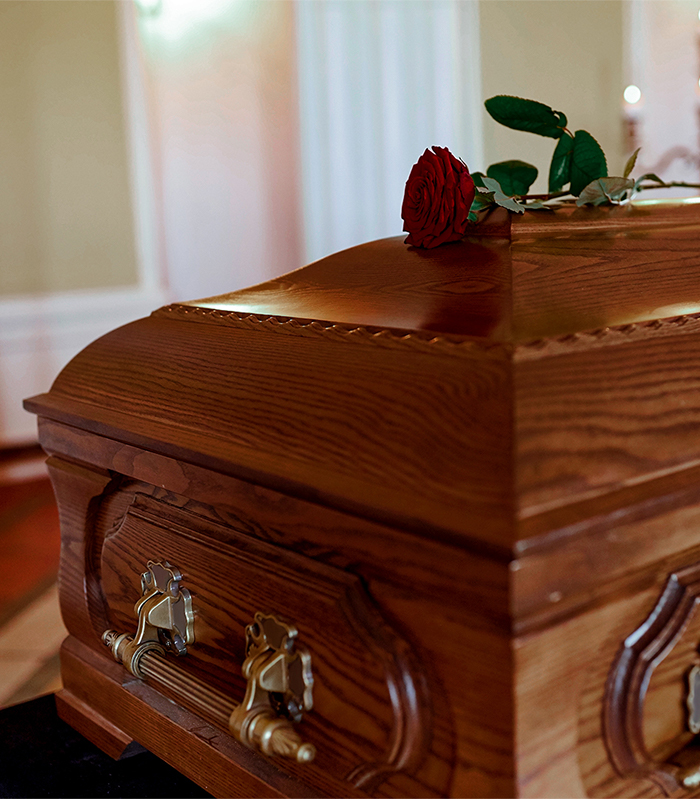 Final expenses insurance
Leave money for your funeral expenses with affordable premiums that never goes up. In our final expenses insurance, the approval is guaranteed and you don't need medical exams to get it.
Get above 35,000 and guarantee the financial stability of your family.

GET A FREE LIFE INSURANCE EXPERT ADVICE NOW
One of our agents will get in touch with you and give you more information.
Benefits about getting a Veronica's a Life Insurance policy
Financial peace of mind for your family
You leave money available to pay your debts and protect your family.
Money in case of chronic, critical or terminal illness
With your life insurance, you can accumulate cash and multiply it so you can pay medical expenses in case of illness.
Accumulate money that will improve your children's future
With Veronica's Life Insurance you can guarantee your children's future, even pay for their college education.
Get your money tax free
Your family or beneficiaries will recieve their money totally tax free.
You accumulate money for personal projects or in case of need
You can use your money for whatever you need.
Guarantee your mortgage payment
Leave financial peace for your family.
We have more than 25 years protecting the american families

The insurance you need at the lowest prices and the highest benefits
– We help you in your language –
VERONICA'S INSURANCE SERVICES LIC. #0G38861. VERONICA'S CORPORATION INSURANCE AGENCY LIC. #6000845.