Having health insurance is required by law in California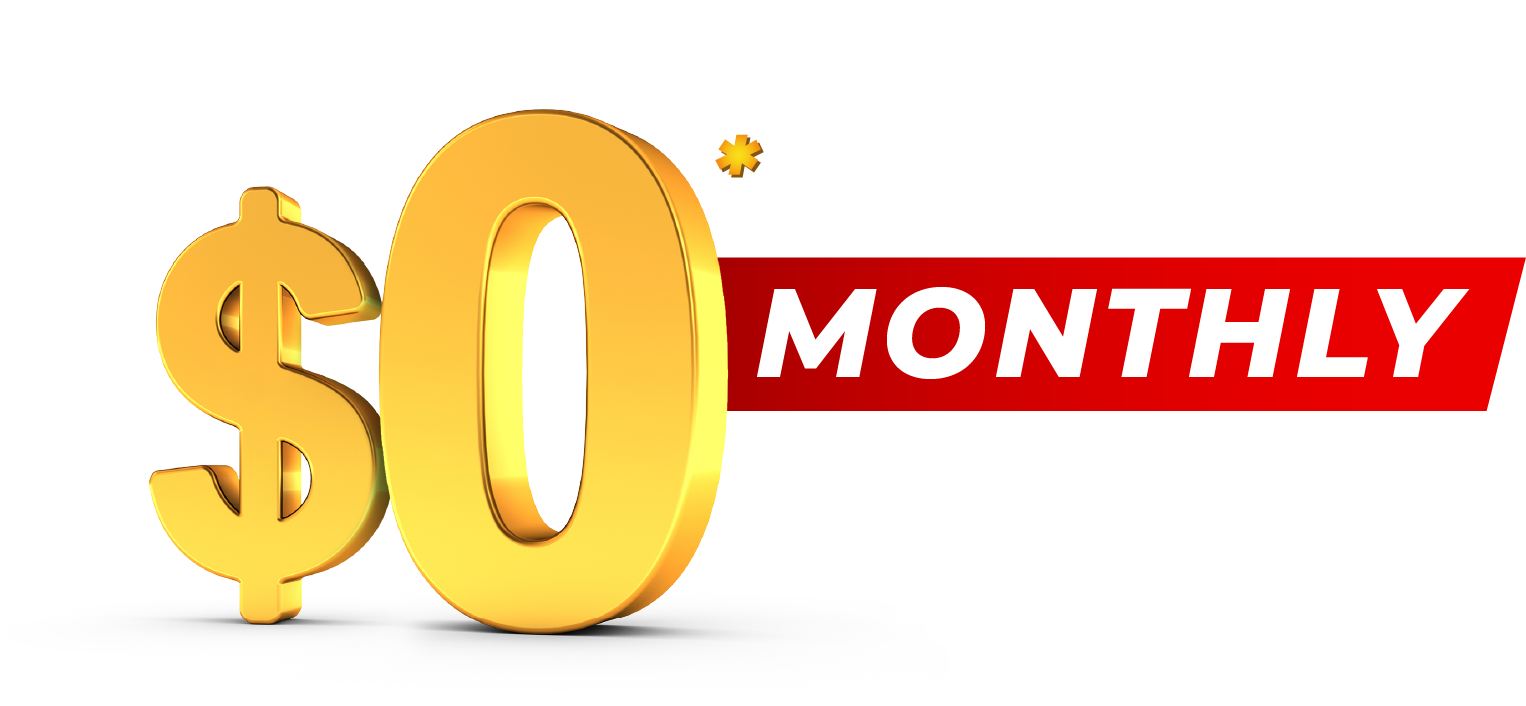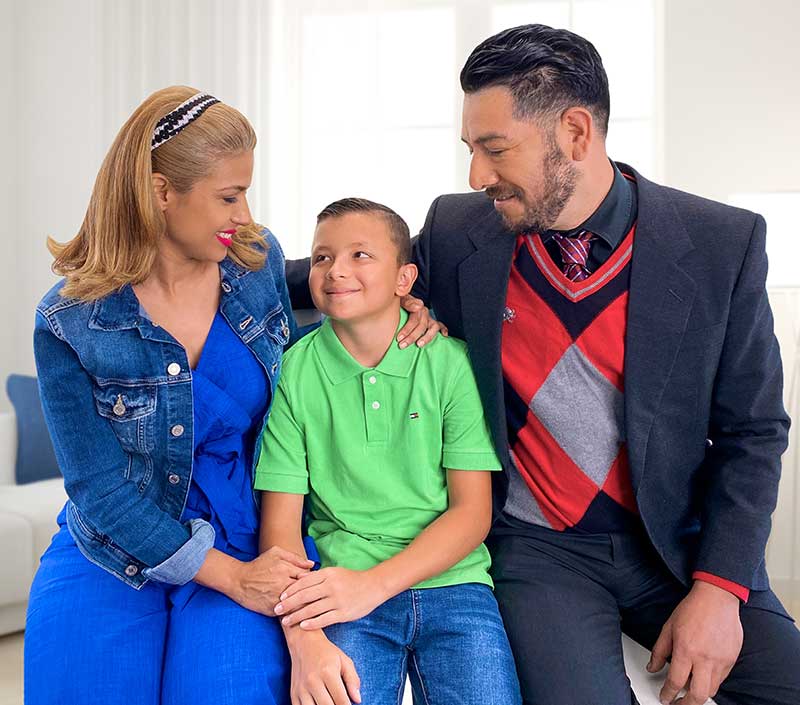 It doesn't matter if you don't have a job or if your incomes are low, Veronica's Insurance helps you to get your health insurance at the lowest prices for you and your family.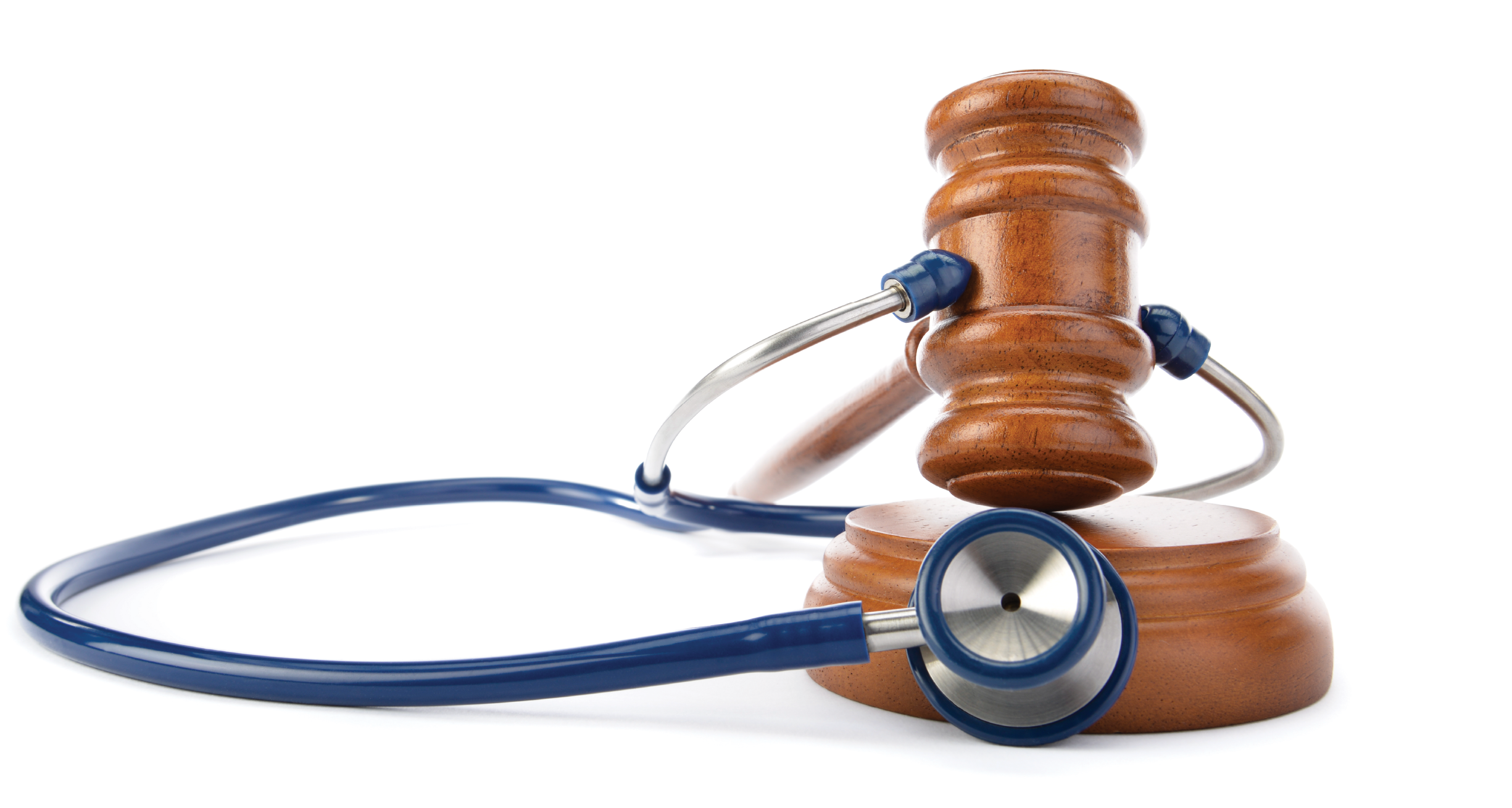 Am I required to have insurance?
Having health coverage is required by law, if you don't have it, you could be fined when you do your taxes. The fine has a penalty of $695 per adult, $347 per child, or 2.5% of your annual income as head of household on your tax return, which is more expensive.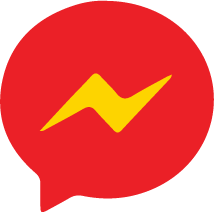 There are 4 different types of coverage for your insurance: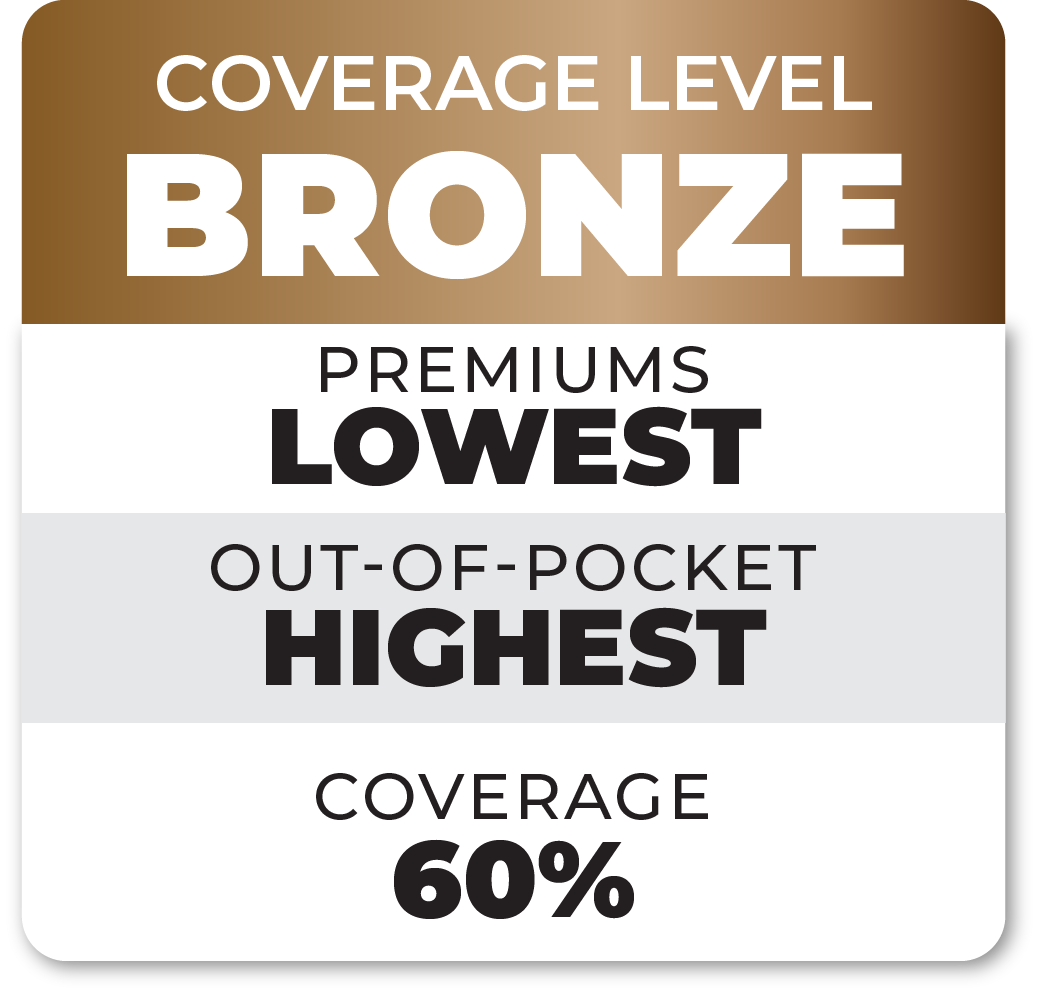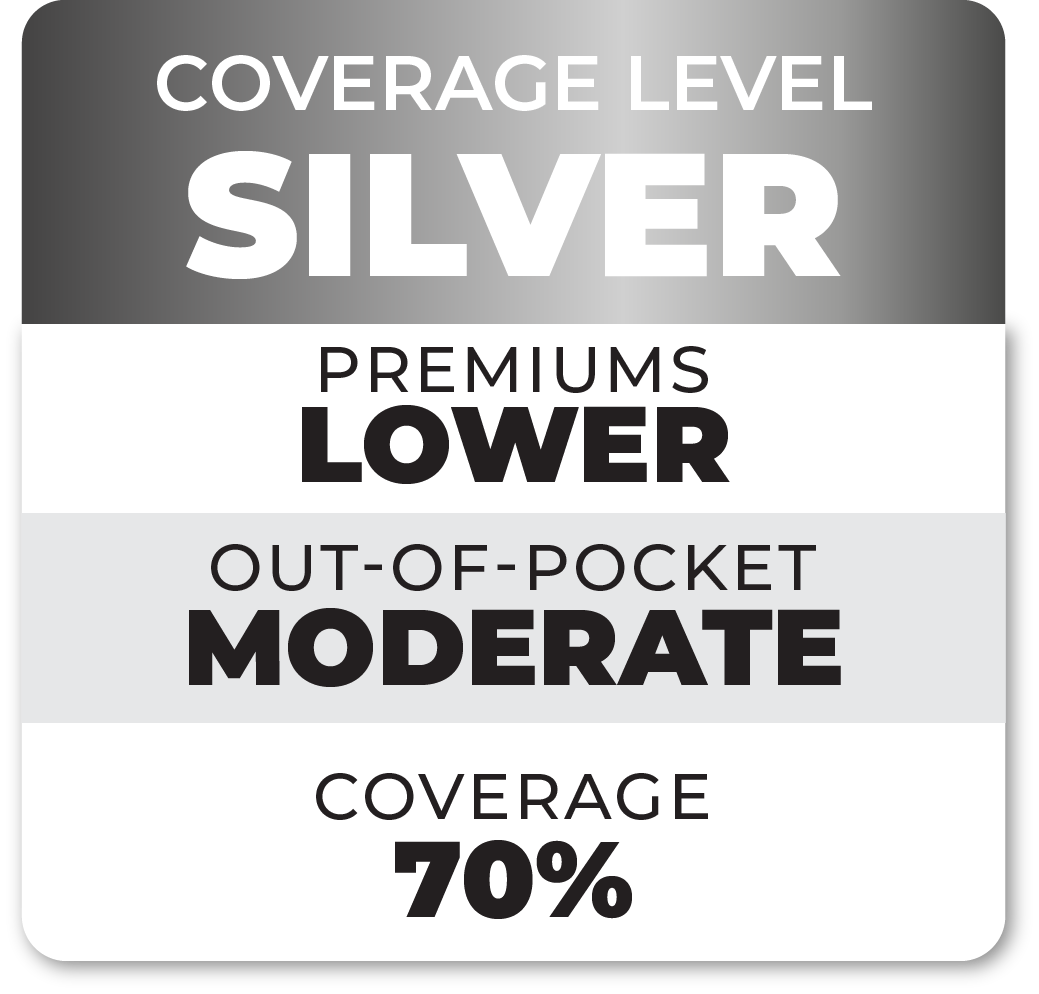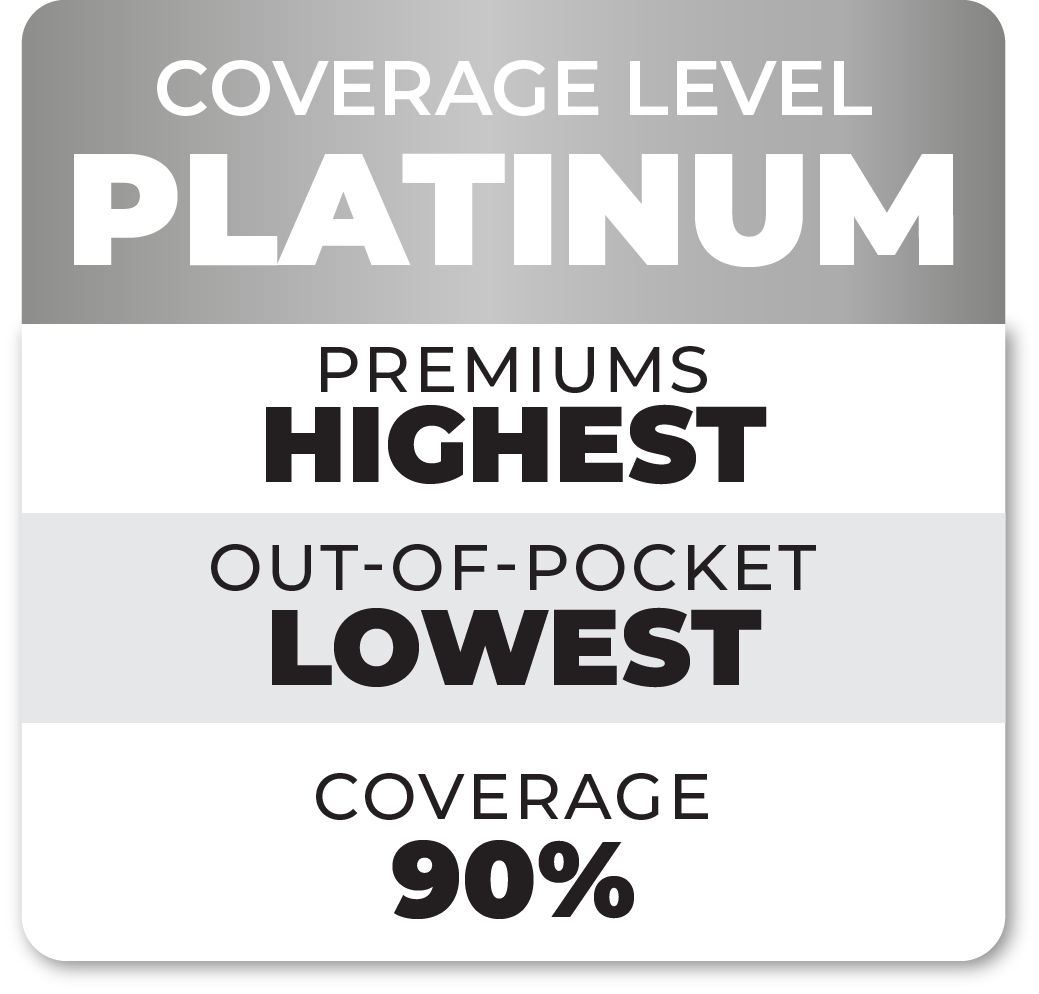 Health insurance dictionary
When you are hiring a health plan you have to be familiar with a couple of terms to understand which coverage is best for you and your family: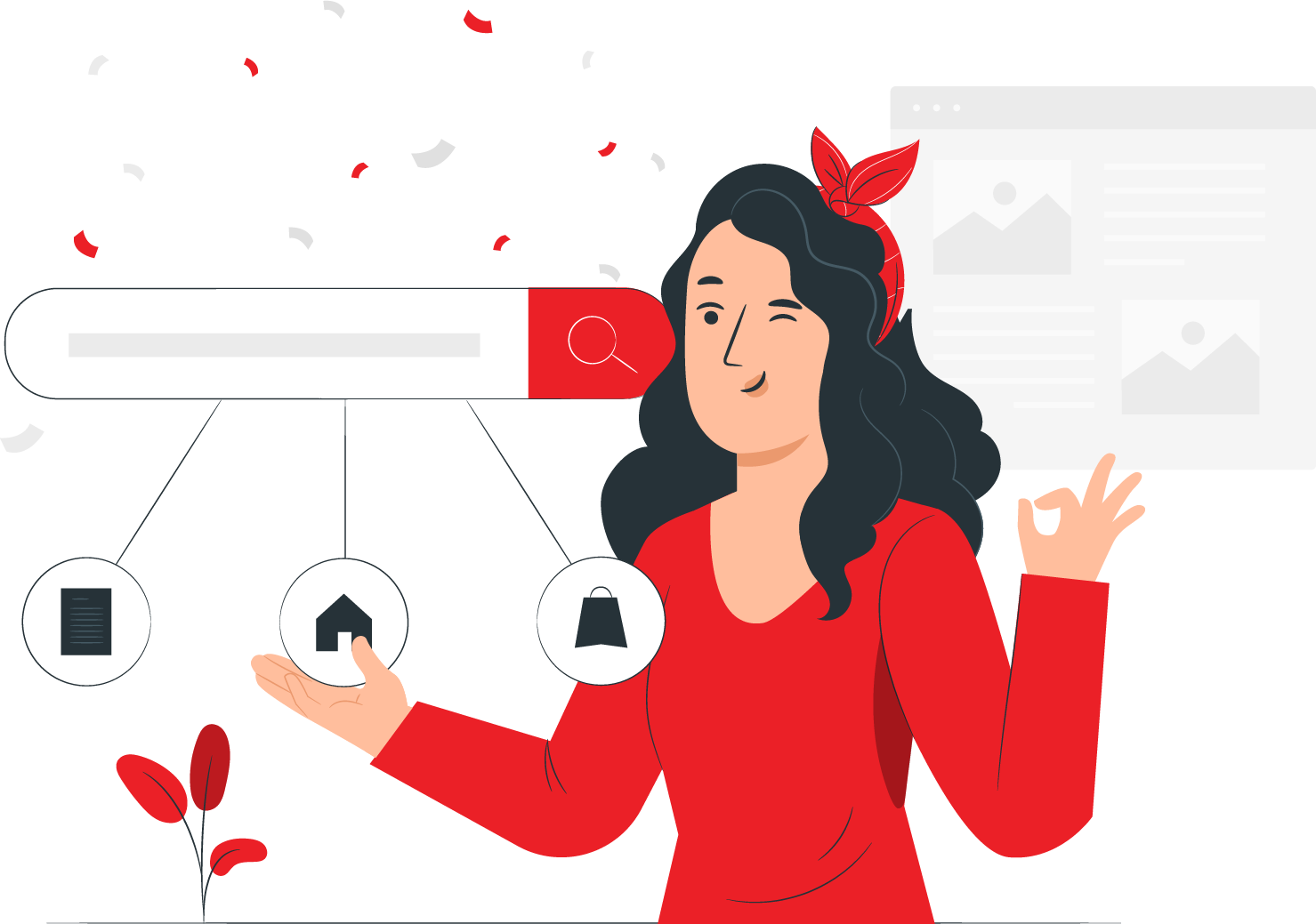 It's the amount of money that you have to pay for your insurance per year and what you must reach for your health expenses to begin to be covered.
It's the amount you pay for your insurance per month.
Fixed charges paid for control or preventive health services such as consultations, exams, X-rays, etc.
It's the percentage of costs that you share with the insurance company.  
It's the total payments (including deductible, coinsurance, and copayment) that a patient has to make in a year out of pocket.
It's the part you pay every time you use your insurance.
Fill the form and one of our agents will get in touch with you to give you more information and help you out with your FREE QUOTE.
Find your nearest location
Covered California is a registered trademark of the state of California. Obama Care and Health Insurance Marketplace is a registered trademark of the Department of Health and Human Services. VERONICA'S CORPORATION INSURANCE AGENCY LIC. #6000845.