Commercial Insuracne at the lowest prices
Save hundreds of dollars with Veronica's, insurance for everyone.*

Voy saliendo de Veronica's Insurance y me encontraron un pago más bajo de dónde antes estaba asegurado. Me gustó el servicio y sobre todo lo que voy a ahorrar.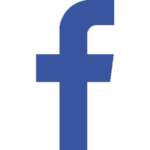 He estado asegurado con Veronica's por algunos años y Maria Rodriguez ha brindado un gran servicio. Siempre muy bien informada y servicial. ¡Siempre con una sonrisa! Me encanta esta compañía de seguros!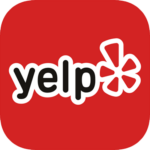 Vine a comprar una aseguranza de auto y mi visita fue excelente, hablé con Daniela y ella me hizo todo muy fácil. Se tomó el tiempo para explicar la cobertura y entendí todo por completo. En general, ¡la recomiendo a cualquiera que necesite un seguro!
When you are the owner and manage your team, you deal with different kinds of responsibilities day-to-day, and any mistake or accident could cost you thousands of dollars in reparairs or claims.
Independently of the kind of business you have, commercial insurance is one of the best decisions you can take to protect your hard work.

Liability
Covers losses caused by you or your employees, physical or mental injuries, property damages, products, and operations completed, advertising injuries, and other risks in your commercial operations.
Comercial Auto Insurance
Pay for repairs to your company vehicle or a driver's medical bills after an accident.
Can include liability, collision, comprehensive, uninsured motorist, or rental car coverage.

Workers Compensation
Is protection for your employees when they have suffered injuries during the performance of their duties. They could receive part of their salary while they are out of work due to injury or sickness, according to the state laws.

Professional Liability
Protects you from claims made by mistake or omission in your work.
This coverage is designed for professionals such as lawyers, doctors, engineers, architects, dentists, or even insurance agents.

Commercial Umbrella Insurance
This policy adds layers of protection to your basic liability business, commercial vehicle, professional, and workers compensation insurance.
The available limits go from 1 to 10.
Business Owner's Policy includes multiple coverages that help protect businesses and their owners in a number of situations. Each BOP, which can be customized to fit your needs, combines property insurance, liability coverage and more into one convenient policy.
This coverage also helps you cover your business from claims of situations such as fire, thefts, and other disasters. Is an ideal policy for: Restaurants, Beauty salons and spas, Financial institutions, Religious organizations and local stores.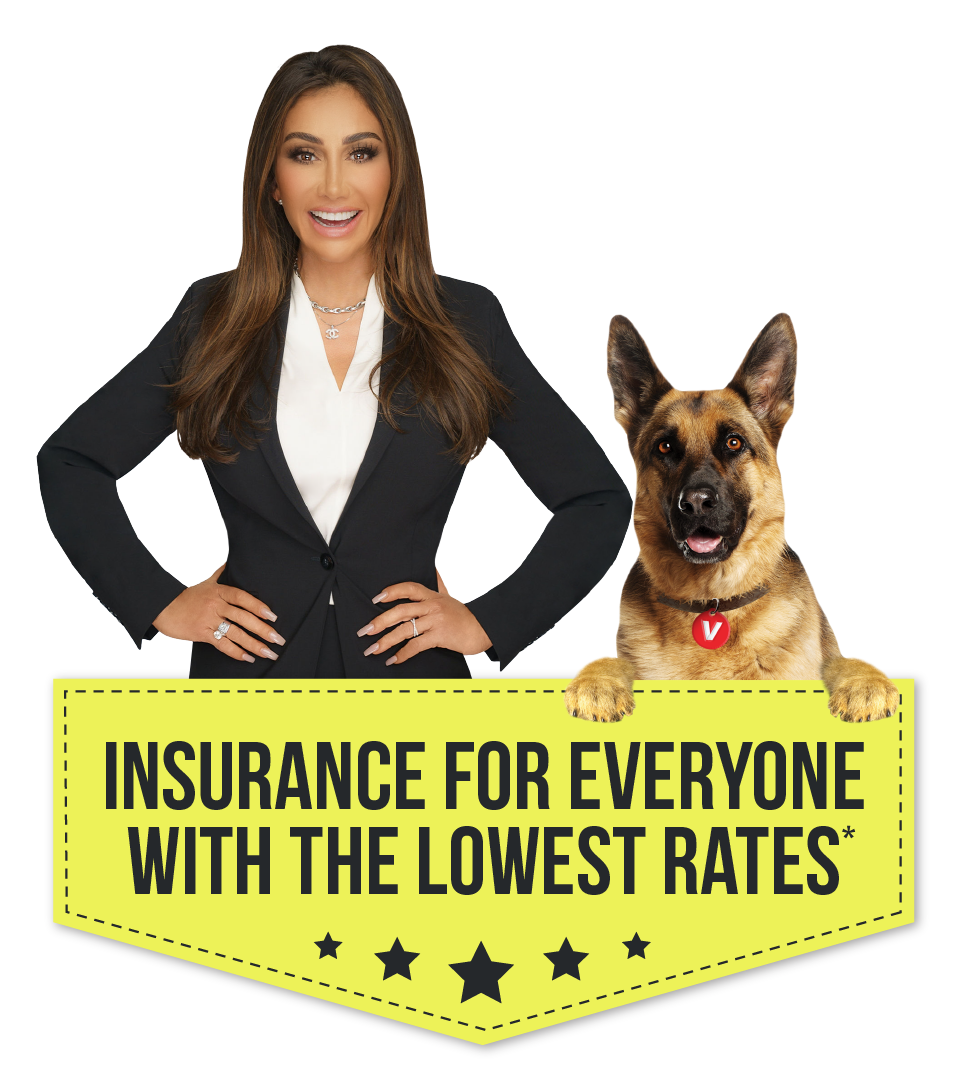 Our clients get the best prices in the market
Our agents are ready to help you in all our digital platforms: online chat, FB Messenger or text message. Contact them and ask for your auto insurance with the coverage you need.
Oficina corporativa
3998 Inland Empire Blvd, Suite #400, Ontario, CA. 91764

Encuentre la oficina más cercana
VERONICA'S INSURANCE SERVICES LIC. #0G38861. VERONICA'S CORPORATION INSURANCE AGENCY LIC. #6000845.